Your Language Connection offers 3 main language services here in Lancaster County, PA and the surrounding areas. Businesses find the interpretation services particularly valuable and utilize the services in ways that you probably haven't even considered.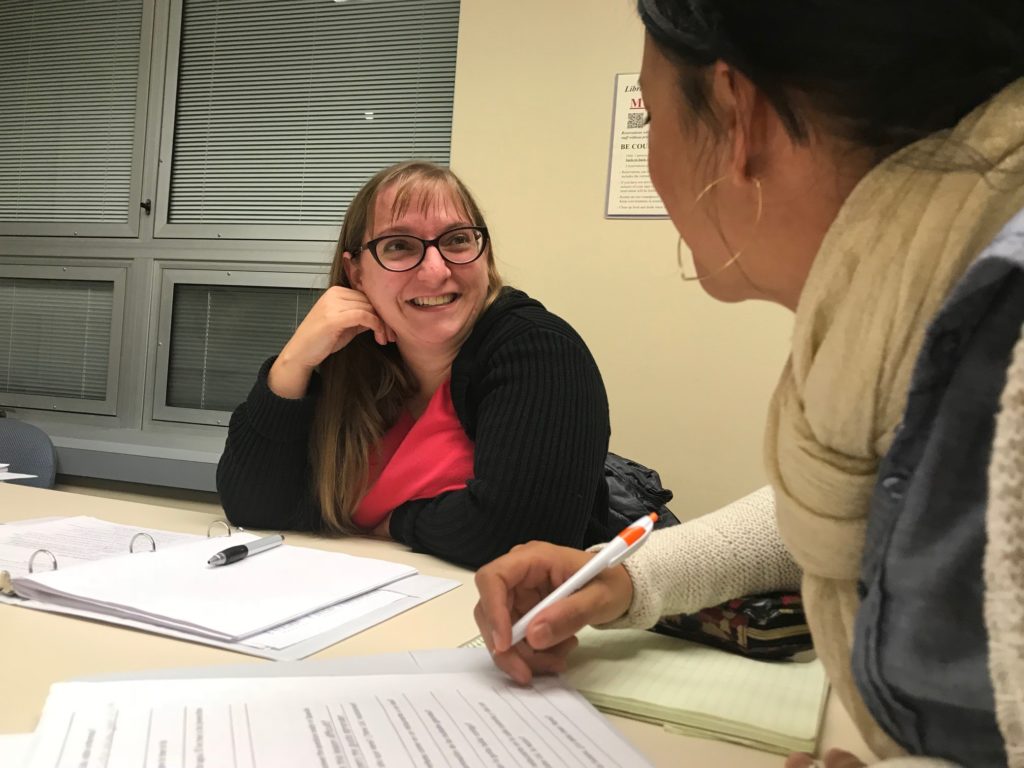 We work with Fairway Railings in Mount Joy, PA, specifically with Barbara Rockwell in Human Resources. Fairway Railings makes buildings beautiful and sound. The use of railings often defines the space of a building and at Fairway they have a deep appreciation for both form and function.
We have provided interpretation services to Fairway multiple times and here's what Barbara Rockwell had to say about how hiring language interpreters help her meet her business goals.
Question: In what ways do you use language interpreters at your business?
Answer: For disciplinary actions or any other interaction where a co-worker cannot be used to translate
Question: How does hiring an interpreter help you accomplish your business mission?
Answer: By allowing us to make sure that all of our employees are given the same information
Question: How would you describe the process of hiring interpreters from Your Language Connection?
Answer: They have been wonderful! Our requests are filled quickly and the quality of the interpreters is amazing.
Question: What's the biggest benefit your business has experienced by hiring language interpreters from YLC?
Answer: While we now have a bi-lingual employee on staff at another facility, there are times that we just need someone in person rather than on the phone.
The additional benefit is knowing that we have fulfilled our legal and moral obligations to ensure that each employee is treated fairly and equitably.
Be sure to reach out to us if you're business would benefit from hiring a language interpreter!

https://yourlanguageconnection.com/interpretation-services/