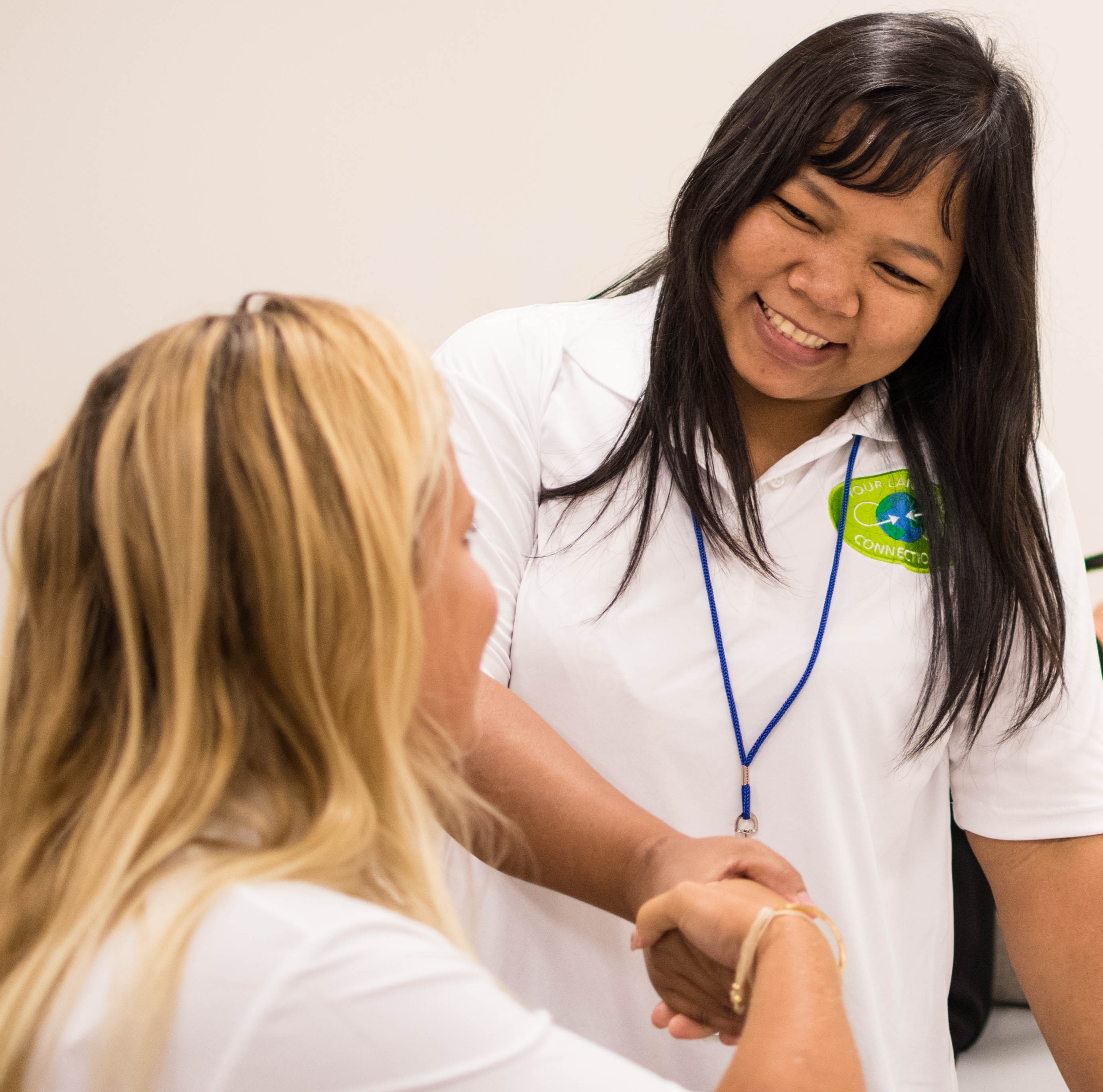 Interpretation Services
Your Language Connection offers professional interpretation services for many of the well-established organizations, businesses, and schools in Lancaster. Our interpretation services allow you to meet the needs of your clients and reach out to a broader audience—all with the highest levels of professionalism and expertise at affordable and competitive rates.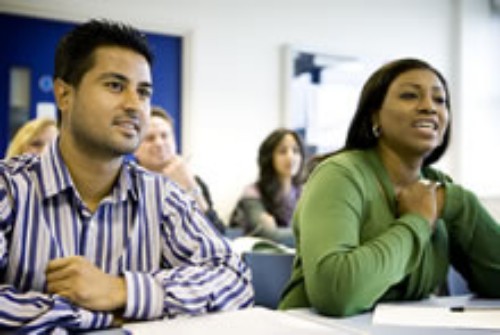 Conversational Language Classes
Does your business or organization regularly travel abroad or communicate in another language with clients? Would your team like to communicate better with those who speak another language? If you answered yes, you're in luck!
Your Language Connection offers custom designed language classes for businesses and organizations. For your convenience, we bring the classes to your location… at your office site!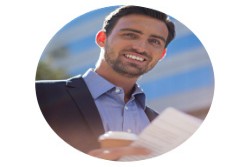 Translation Services
Document translation is all electronic. It allows us to outsource the work to experienced translators while keeping our clients' budget in mind. Unlike our competitors, we do not charge by the word, but by the amount of time it takes to translate the document.