Understanding cultures is very important especially within the schools and early intervention where families are involved in the service. I make sure my interpreters recognize that helping others understand their culture is very important when interpreting espeicially right here in Lancaster. .
Early intervention and schools are currently our biggest clients and these are services that are very different in our country. The interpreters learn a lot while on the job, they learn about services available, their rights and the culture in our community.
READ Our Article On The Importance Of Hiring An Interpreter For Parent/Teacher Conferences
Your Language Connection does more than just send an interpreter to interpret the words, they are also there to make sure the message is clear and that those needing an interpreter understand their rights to express their concerns and feel comfortable asking questions of the professionals.
In many countries, it's inappropriate to ask questions you have to a teacher, doctor or another professional, but in our country, it is expected.
Affordable Rates
Rates start at $53 per hour for common languages and as low as $65 for exotic languages. There is a one-hour minimum for interpreting on-site assignments, and a 30-minute minimum for phone interpretations.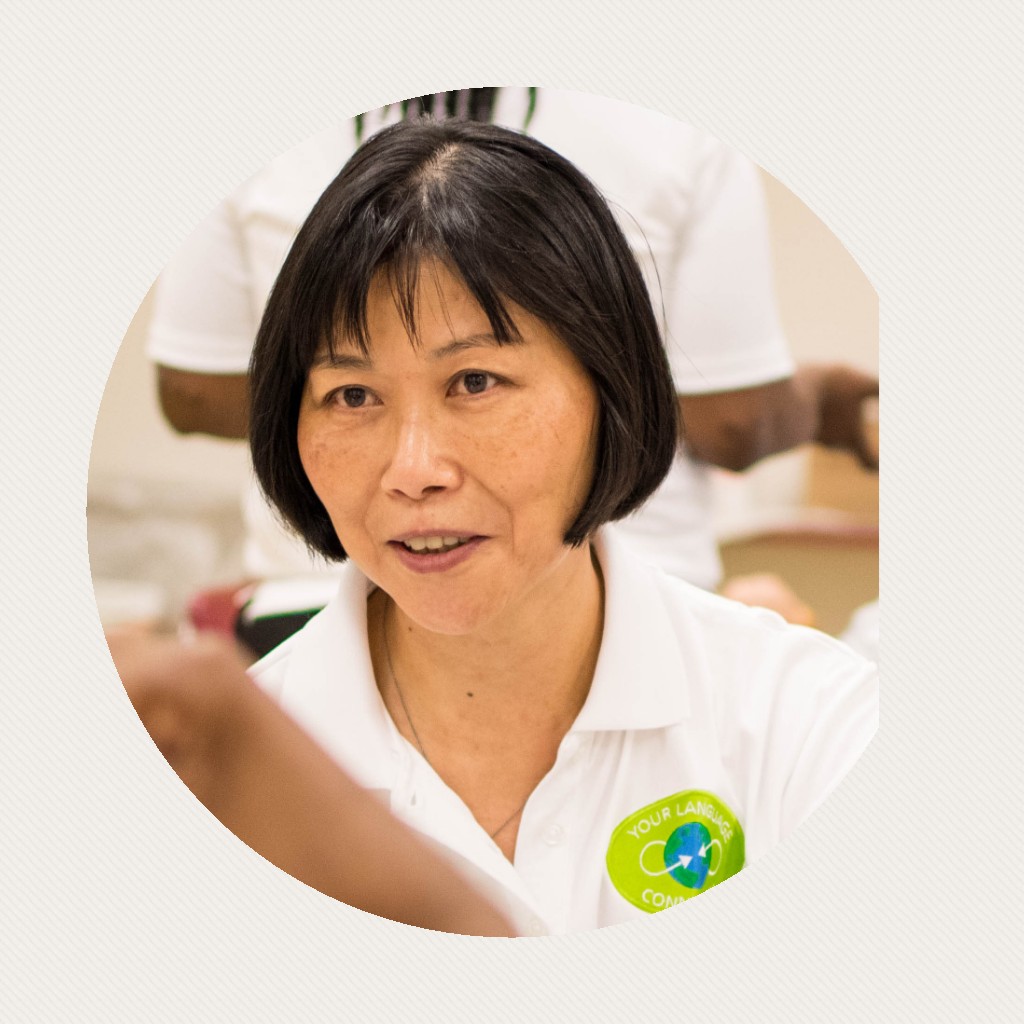 Our Process
When a client calls or emails requesting an interpreter, they give the details, such as date, time, location and purpose are needed.
In order to avoid a biased relationship, we'll request the client name. We want to make sure the interpreter does not have a relationship with the client that might compromise a professional interpretation of what is said. The situation has to be comfortable for everyone involved.
Once an interpreter is assigned, a confirmation email with the interpreter's name, the proper pronunciation of the name, and the gender of the person will be sent.
At the end of the month, after the interpreter has reported their time and miles, an invoice will be sent.
We get a lot of positive feedback about professionalism and helpfulness of the interpreters. Most interpreters are requested again by name.
Why Businesses & Organizations Need Our Services
Our interpretation services allow you to gain that edge by helping you meet the needs of your clients and reaching out to a broader audience—all with the highest levels of professionalism and expertise at affordable and competitive rates.
Employee Support
Customer Service
Safety Training
Staff Meetings
Hospitality Housekeeping
Human Resource Services
What Our Clients Are Saying
I appreciate all of the hard work you guys put into making sure our families and team get the support they need. You guys are seriously the best, I don't think I could say it enough.
-Tanya Groff, IU13

  

I appreciate how easy it is to work with you to set up all these interpreter-assisted appointments!–
-Evelyn Sypien, MTSD
Your interpreter came and she was wonderful! We are incredibly grateful. She stayed late she was she was incredibly helpful. I apologize for my frantic message but I appreciate you calling back and just wanna let you know that everything went really well and that she was really great in the family really with both the family and everyone at habitat…. you returning my call about her stuck in traffic was appreciated.