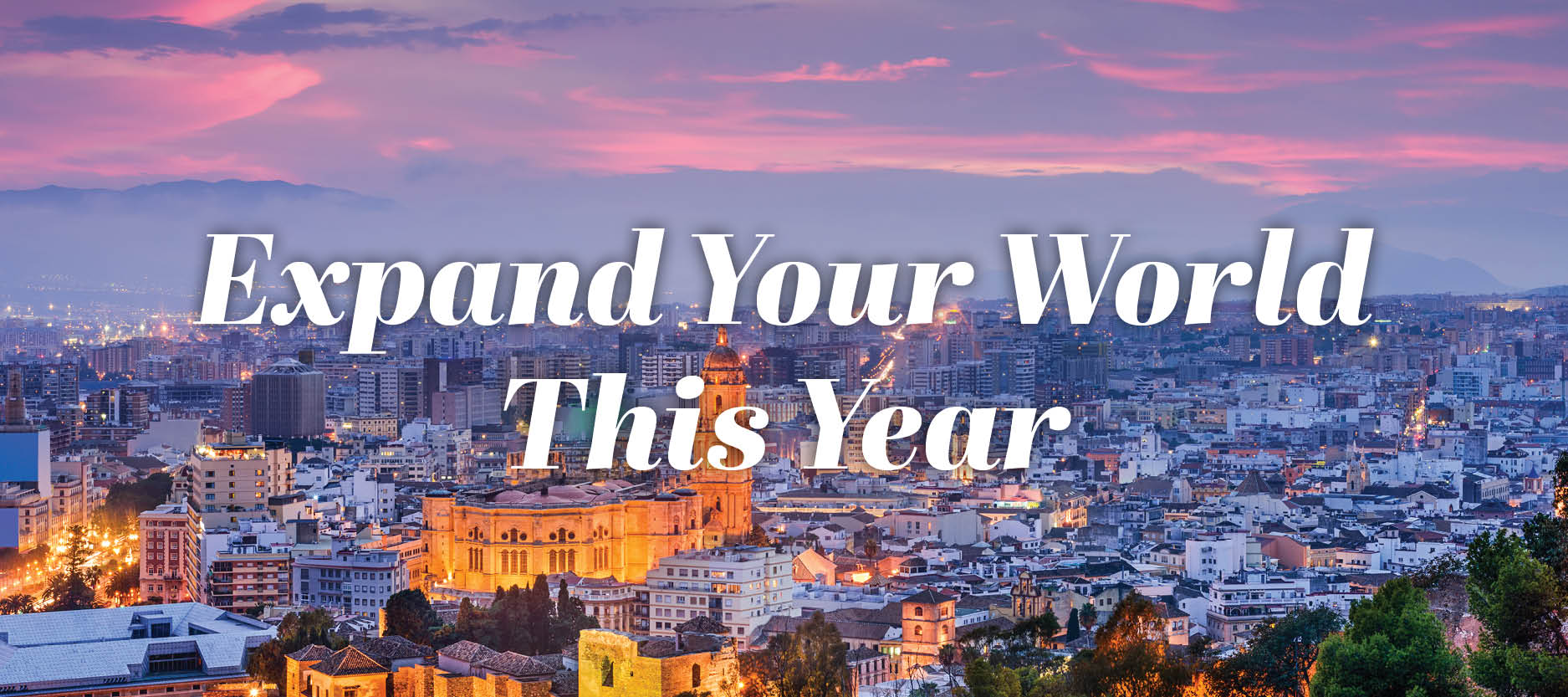 Happy New Year from Your Language Connection! We're so thankful for all of your support in 2022, and looking forward to a wonderful 2023.
As the new year starts, many of us are looking for ways to improve ourselves. Learning a new language is an incredibly gratifying skill that can help you communicate better, enhance your world view, and maybe even fight off dementia. Only about 1 in 5 people in the United States are bilingual, however almost half of the world can speak more than one language. So what's stopping us?
In the United States we often have limited access to resources, support, and the ability to practice other languages than English. At Your Language Connection we offer a variety of classes, custom, one on one, and in person trainings to help you or your team communicate better.
Learning a new language helps expand your world view by introducing you to new cultures, ideas, and insights. It can help you to increase your understanding of the human experience by giving your a new perspective about the world around you.
Not to mention, learning a new language can be extremely helpful for travel, interacting with neighbors or friends, and connecting with the community around you. Many of our communities today are bilingual, and by learning a new language we can communicate better with them. Finally, a limited number of studies have begun to suggest that learning a new language may help with a delay in the onset of symptoms of dementia and increase your cognitive abilities.
Your Language Connection offers a variety of options for classes including group classes, custom language classes for individuals and businesses, and even in person trainings to help with localization and cultural understanding.
Learn more here or by contacting us below.
Sources:
• https://www.cell.com/trends/cognitive-sciences/fulltext/S1364-6613(12)00056-3
• https://www.psu.edu/news/research/story/juggling-languages-can-build-better-brains/
• https://www.washingtonpost.com/local/education/half-the-world-is-bilingual-whats-our-problem/2019/04/24/1c2b0cc2-6625-11e9-a1b6-b29b90efa879_story.html