How We Teach Our Language Classes
We understand that working with a new language can be challenging. Our mission is to provide people, businesses, and organizations comprehensive language services that are specifically designed to meet all of your communication needs.
YLC Is Known For…
Developing individualized course curriculums based on the needs of the students/clients
Recognizing that most students want to learn a language so that they can communicate effectively — so, our approach is more conversational than educational/curriculum-based learning.
Having fun while teaching phrases and sentences that are actually useful!
Exceeding our client's expectations and becoming their language service provider of choice.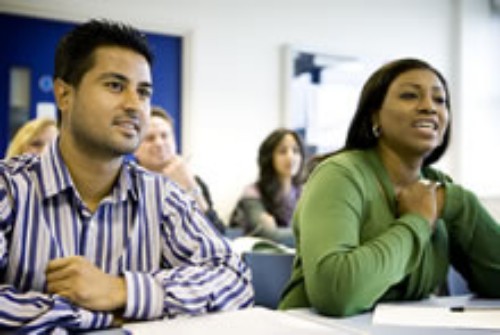 What You Can Expect
YLC teachers do more than just teach a language, they build relationships among the students in the class. We work with you to make sure the setting is ideal for learning and making mistakes, which is what you need to do to learn a language. Our teachers create a comfortable environment when they are on-site at a school or a business.
Materials created with the end result in mind 

Personalized, fun, and interactive language classes where you can connect with others

Cultural sensitivities also reviewed during class – to give you the extra knowledge you need to communicate effectively
We Loved Our Family Language Class!
Family Spanish was an awesome experience for the whole family. The kids had a great time learning a new language through activities and playing games, and Mom and Dad were also challenged to learn a new language and vocabulary. Learning a new language was also a great way to spend time together, both in class, and practicing at home. ~Sandra Mayers