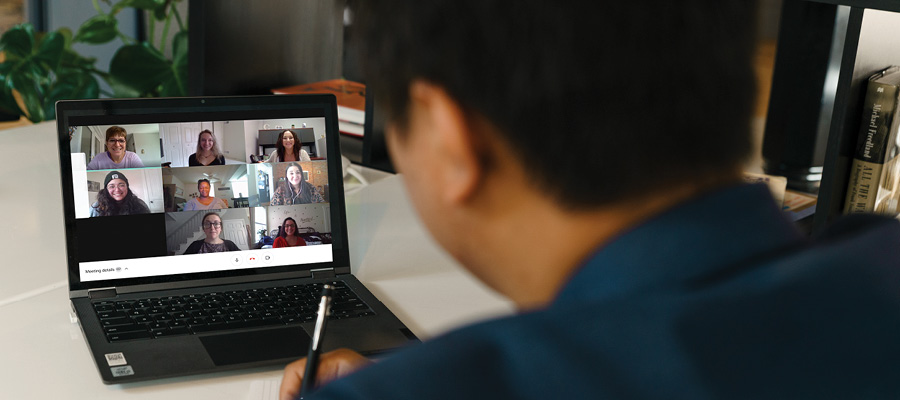 Language Classes
Did you know Your Language Connection provides private, public, and customized language classes? YLC teachers do more than just teach a language, they build relationships among the students in the class.
Click Here For Current Classes
How We Teach Our Language Classes
We offer virtual and in-person private language lessons, on-site language classes, and group language classes.
We understand that working with a new language can be challenging. Our mission is to provide people, businesses, and organizations comprehensive language services that are specifically designed to meet all of your communication needs.
Your Language Connection Offers Private, Group, And Customized On-Site Classes
Private Classes: Choose days and times that work for your schedule, focus on the vocabulary you want to learn, and take the class at your pace.
Group Classes: Get a group of people together who want to learn a language and take the class together, it's so much fun to take a language class together with your friends or co-workers! The class can be focused on the vocabulary you want to learn either for travel, for work, or just for fun.
Customized Language Classes: Designed specifically for a business or organization. An experienced teacher from Your Language Connection comes to your site to teach the requested language, at the time that works best for you, on-site at your business or organization.
Virtual Language Classes: Designed for our clients during the Pandemic. We have had a great response to our virtual offerings where we strive to accommodate clients that need to stay at home. 
YLC Is Known For…
Developing individualized course curriculums based on the needs of the students/clients
Recognizing that most students want to learn a language so that they can communicate effectively — so, our approach is more conversational than educational/curriculum-based learning.
Having fun while teaching phrases and sentences that are actually useful!
Exceeding our client's expectations and becoming their language service provider of choice.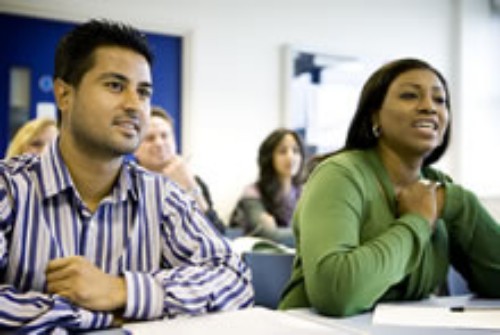 What You Can Expect
YLC teachers do more than just teach a language, they build relationships among the students in the class. We work with you to make sure the setting is ideal for learning and making mistakes, which is what you need to do to learn a language. Our teachers create a comfortable environment when they are on-site at a school or a business.
Materials created with the end result in mind 

Personalized, fun, and interactive language classes where you can connect with others

Cultural sensitivities also reviewed during class – to give you the extra knowledge you need to communicate effectively
Some of the Lancaster area businesses and organizations that have benefited from customized classes follow…
Water Street Ministries

Lancaster County probation officers

S June Smith center

Philhaven CADD staff

Rivera Physical Therapy

School District of Lancaster

Ames Reese Inc

Vallorbs Jewel Company

Steel Systems Inc
Some of the Lancaster area businesses and organizations that have benefited from customized classes follow…
Water Street Ministries

Lancaster County probation officers

S June Smith center

Philhaven CADD staff

Rivera Physical Therapy

School District of Lancaster

Ames Reese Inc

Vallorbs Jewel Company

Steel Systems Inc