Recently, I sat down with Michelle Salinas, founder of Your Language Connection, armed with some questions for this savvy business owner who's approaching 20 years in business.
Here in Lancaster, PA and the surrounding counties, Your Language Connection offers the most personalized language services for businesses and individuals to help build connections through communication.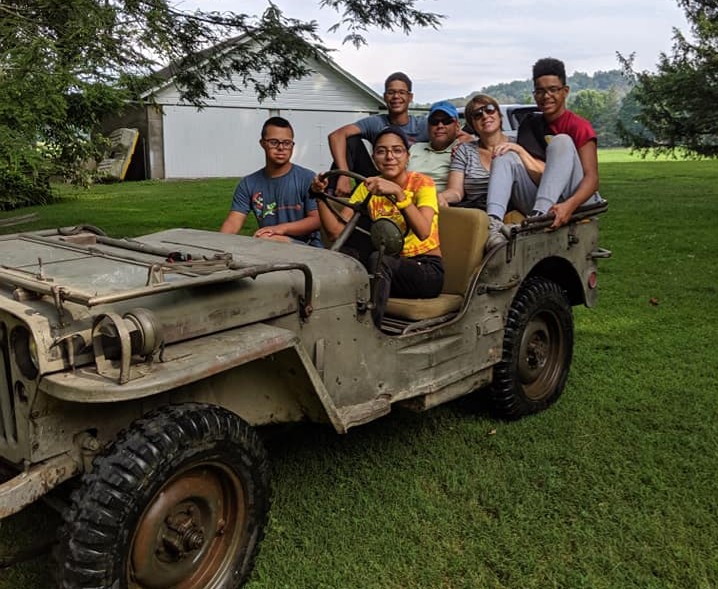 Here are a few of the questions I asked her when we sat down:
Q: Where do you see yourself in 10 years?
A: Honestly, taking a less active role in the management of the business. I'll be traveling since all of my children will be out of the house! Hopefully, I can go to many of the countries where our team members come from so I can learn more about the countries first hand.
Q: What's the best piece of business advice you can offer other entrepreneurs?
A: You can't do everything… like all aspects needed to run a business, without help! Figure out what you're best at and enjoy doing that the most and then… hire others to do all the other stuff. Also, I've learned not to expect to make lots of money right away as it truly takes time. Keep investing in your business and it will pay off eventually.
Q: What is it that you do exactly?
A: We offer a variety of language services, in Lancaster and surrounding counties, to meet the communication needs of the many businesses and organizations that employ and serve people from all over the world.
We're Hiring And The Pay Is GREAT!
We're need of a part-time ASL teacher and /or interpreter. We are looking for someone who can teach Beginner ASL to individuals and families privately. We are also in need of an ASL interpreter for parent-teacher conferences and other school meetings and events. This is part-time work that pays 

$40

 per hour. Choose assignments according to your availability.
Interpreters needed for the following languages: Afar, Khmer (Cambodia) and Somali.
Part-time work, 

$40

 per hour plus miles, no certification necessary, choose hours according to availability, must have availability weekday hours.