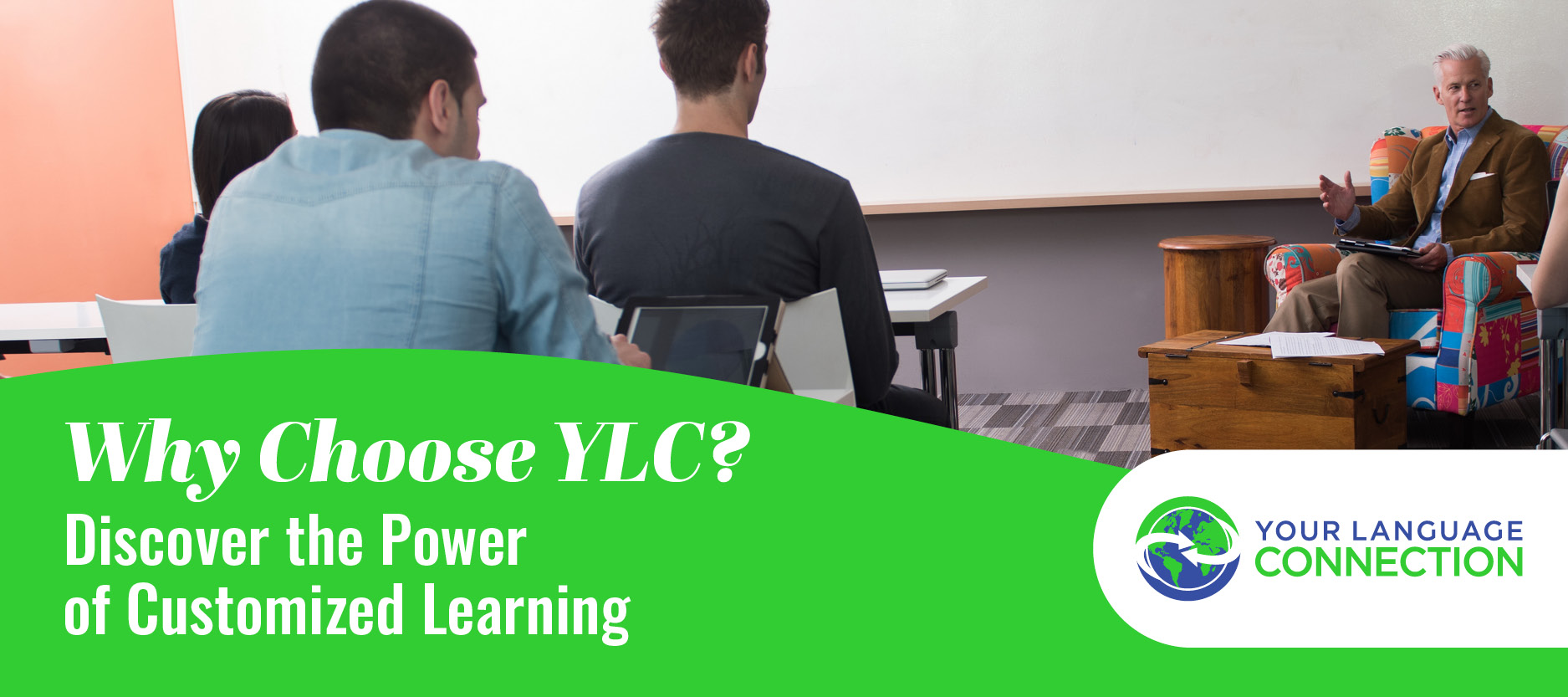 "Employees are actually hungrier than ever for opportunities to learn. However, those opportunities have to be tied to long-term skill development and career development to feel worth their while."  (LinkedIn Talent Blog)
Companies that invest in employee development are more than seven times more likely to engage and retain employees, and almost three times more likely to exceed financial targets.  (The Josh Bershin Company)
Training your employees is an unquestionable priority, and you know that communication is key to getting anything done in life or in business.  When you have a diverse workforce, it pays to invest in staff training in English for employees who may have limited English proficiency, and training in languages other than English for any of your employees who are facing a language barrier.  
You also know that you need the right training, because if you make the wrong choice, you have training that is ineffective or unable to engage your employees.  Now you've squandered time and decreased morale and you've got to rev everything back up again.  You've taken one step forward and three steps back.  If you'd like to be sure you're moving forward, you need to check out what Your Language Connection offers for workforce language training.
With a language class from Your Language Connection, we understand the need to engage your employees from the beginning and we work to create enjoyable, interactive and practical language learning experiences that leave your employees with language they can immediately use on the job!  We design practice that challenges our students while also setting them up for success, and we always build to having students use the language in real-life scenarios similar to what they might find on the job.  With our classes, your employees will see the connection to their work life and want to invest in the training we offer.
Rather than resorting to canned lessons that insist that you can only learn a language by memorizing some of the crazy sentences you find on language learning apps, we take the time to meet with shareholders to learn what industry-specific vocabulary and phrases your employees need to more effectively do their job.  Then we work those phrases into a schema of level-appropriate communication tools in order to teach even beginner students how to interact with a native speaker.  
We focus on simplicity in communication.  We target the things that your employees need to say.  Most of all, we take the time to meet with you to find out what you're looking for in a language program.  By combining our know-how with your needs, we can guarantee a tailored fit that is going to leave you satisfied and wanting more. 
If you're ready to meet with us to discuss what your ideal language program would look like, contact our Director of Language Education today.