Wondering What Missed Opportunities Your Business Faces By Not Hiring Trained Translators?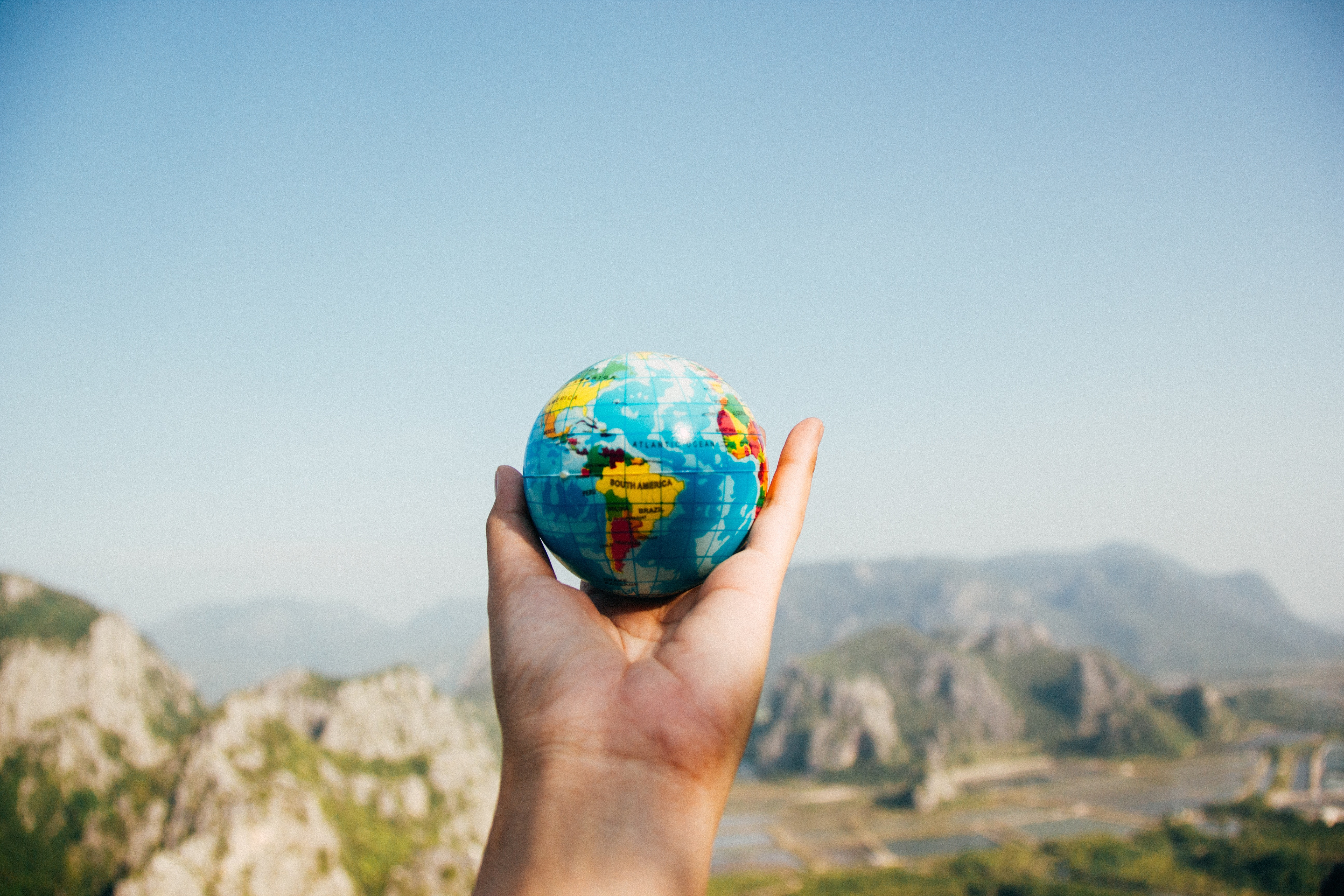 You've probably not even realized the many ways hiring a professional translation service can beneift your business and give you the competitive edge over your competition. Here's why you should pay attention to this service…

A good translator understands the various underlying contexts of documents and that of the regions or countries you may be doing business with — and the socio-cultural aspects — and the politico-legal aspects as well.

Even if you are familiar with the cultures and other aspects and are highly skilled at translation, you may need to consult legal professionals so as to ensure that your translation is completely error-free. Here's where Your Language Connection comes in.

According to a recent article on Business Blogs, here are some of the industries that benefit most from professional translation services…

Life Sciences & Medicine: Accurate translation of doctor manuals, medical records, patient records, leaflets, medical reports, instructions and prescription information really help healthcare companies provide world class treatment and clear information.

Finance & Banking: This sector plays a vital role in the overall global trading environment. Attracting new customers in foreign countries and achieving a high level of consistency, banking and financial service use translation services to make their communication clear and effective.

Information & Technology: This industry is constantly involved in several projects globally on a regular basis. Businesses within this industry need translation services for translating their technical documents in different languages so that they can cater to the global marketplace.

Legal Industry: This is probably one of the most important industry that benefits a lot from translation services. If you're working with a global client and want to understand the proposal or any other legal information in your local language, you will be glad you engaged a firm that offers translation services like Your Language Connection. They will help you with accurate translation.

Professional translation services are an integral part of many business and medical transactions , contractions, and treatments. Hiring an experienced firm like Your Language Connection offers you a way to differentiate yourself in whatever industry you choose to operate in, therefore making your business more successful!