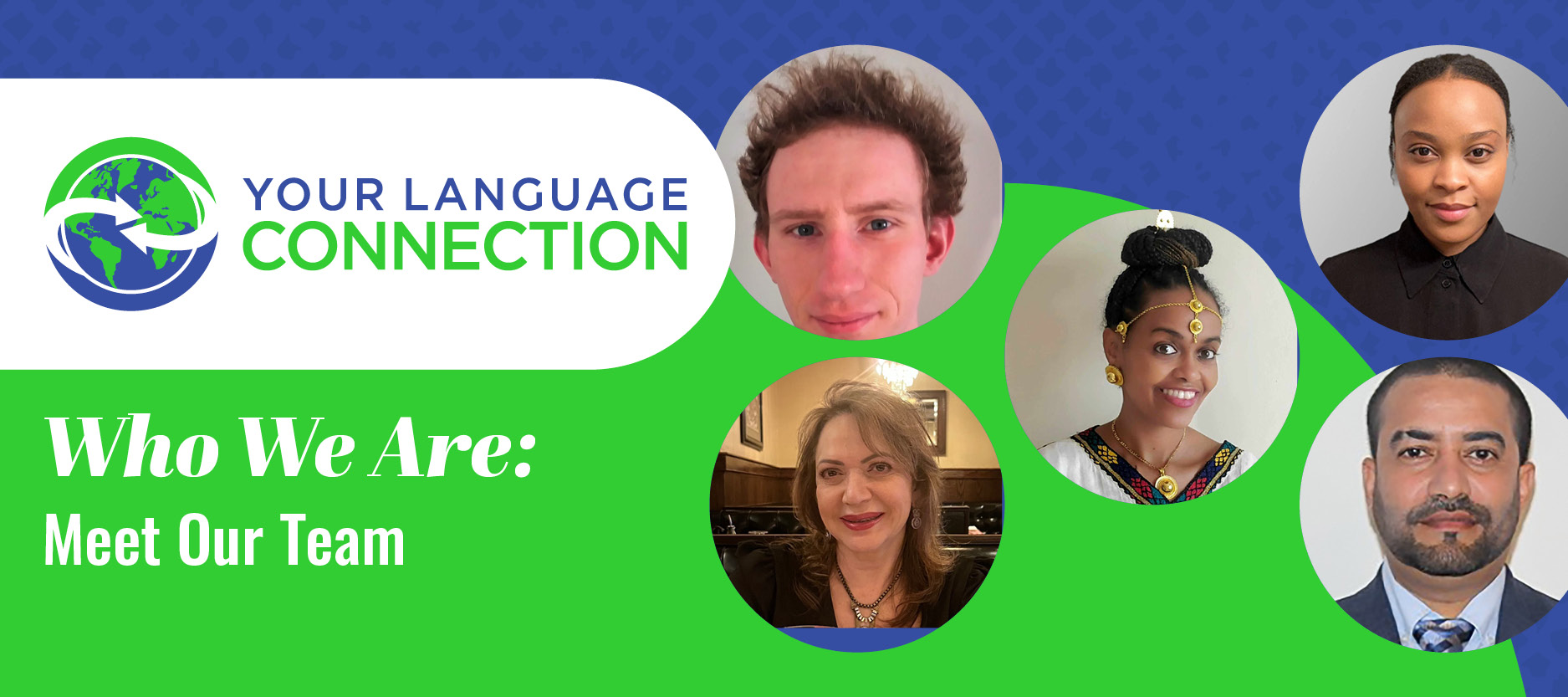 At Your Language Connection, we believe in the power of language to connect people, bridge cultures, and enable communication in a diverse world. Our team is made up of dedicated linguists and administrators who are passionate about breaking down language barriers and fostering understanding. In this blog post, we invite you to get to know us better by introducing you to some of the incredible individuals who make YLC what it is today.
Meet Our Featured Linguists
Verle R.
Verle R., a dedicated educator who spent 30 years in Tanzania, teaching in a college of health sciences. Upon retirement, he was inspired by friends to join Your Language Connection as an interpreter, where he has been for 6 months. 
But Verle's connection to East Africa doesn't stop at work; it extends to his personal passions. He's an avid globetrotter, relishing the opportunity to explore the world. What truly captivates him, though, are the international flavors he discovers along the way, especially those from East Africa. He stays connected with friends in Tanzania by conversing in Swahili through daily phone calls and texts.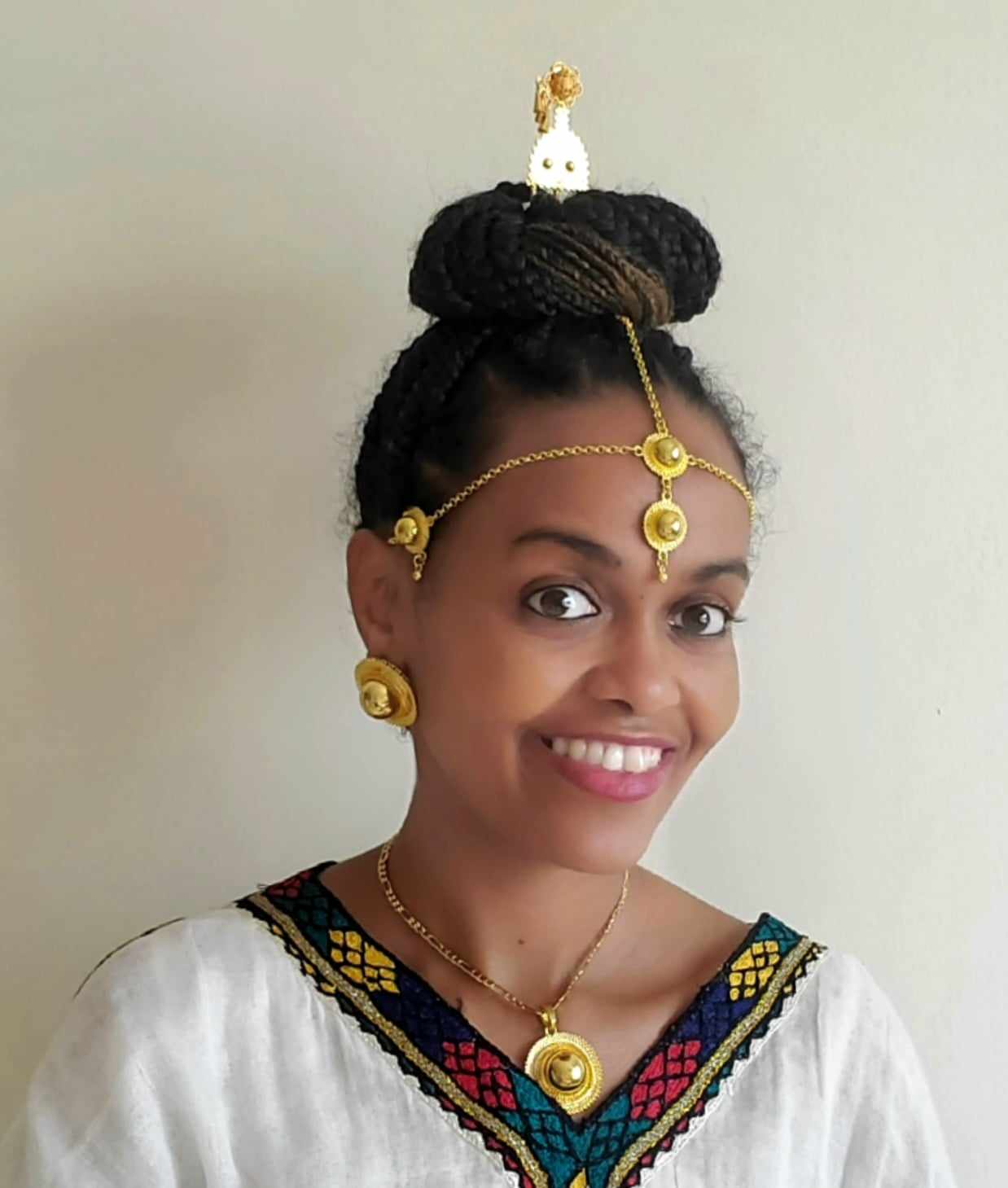 Konjit B.
Konjit B., a passionate linguist with 19 years of experience in translation, editing, and interpretation. Two years ago, she joined YLC and has since become known for her punctuality, cultural sensitivity, and quick grasp of new concepts. Konjit's journey began with a dream of becoming a journalist. She studied Journalism and Mass Communication in university and initially worked as a multimedia journalist in Eritrea, where she often found herself translating news, programs, and interviews. Her career path shifted when she witnessed people struggling with English language barriers. She began translating for them in embassies and refugee offices, eventually volunteering as an interpreter and translator. Her online job search solidified her career, and today she's recognized for her clear writing style and impeccable grammar. When not working, Konjit enjoys indulging in her favorite dishes like lasagna and traditional Eritrean chicken sauce with injera, reflecting her passion for bridging cultures through language.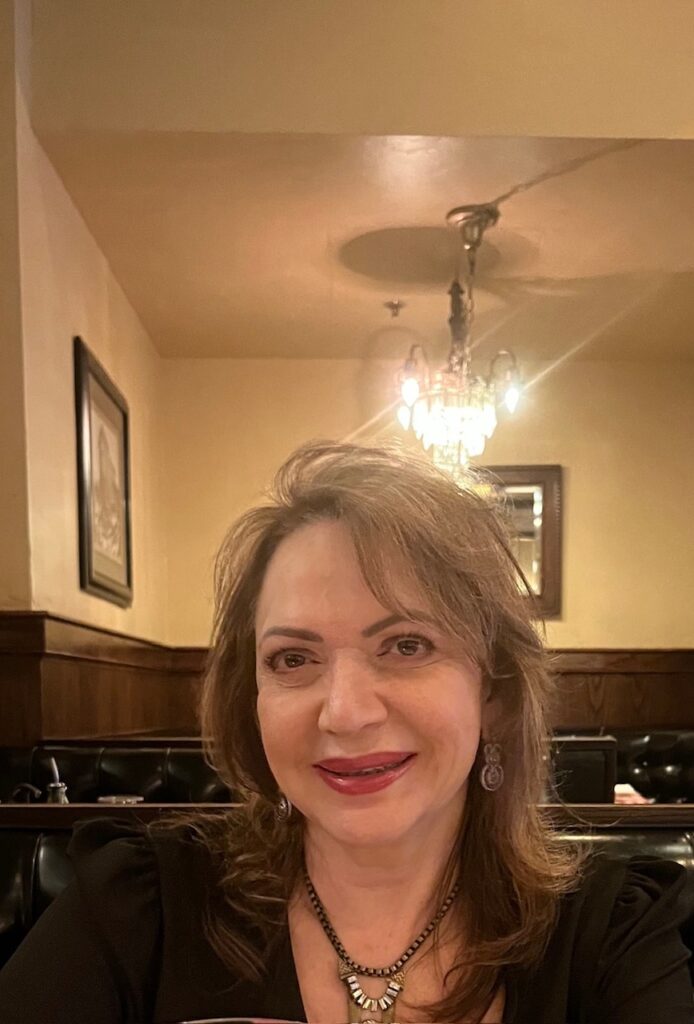 Vidalita T.
Meet Vidalita T., a US citizen originally from Latin America. With a Master's in Sciences, she's a dedicated university-level Biochemistry teacher. Fourteen years ago, she moved to the US and discovered her passion for Spanish interpretation. Now a Certified Medical Interpreter, her medical background drives her to serve the Hispanic community better.
When she's not busy bridging language gaps, Vidalita indulges in a range of interests that enrich her life. She's an avid traveler, an ardent reader, and a graceful dancer. Yoga, meditation, and mindfulness hold special places in her heart, helping her find balance and tranquility amidst life's hustle and bustle.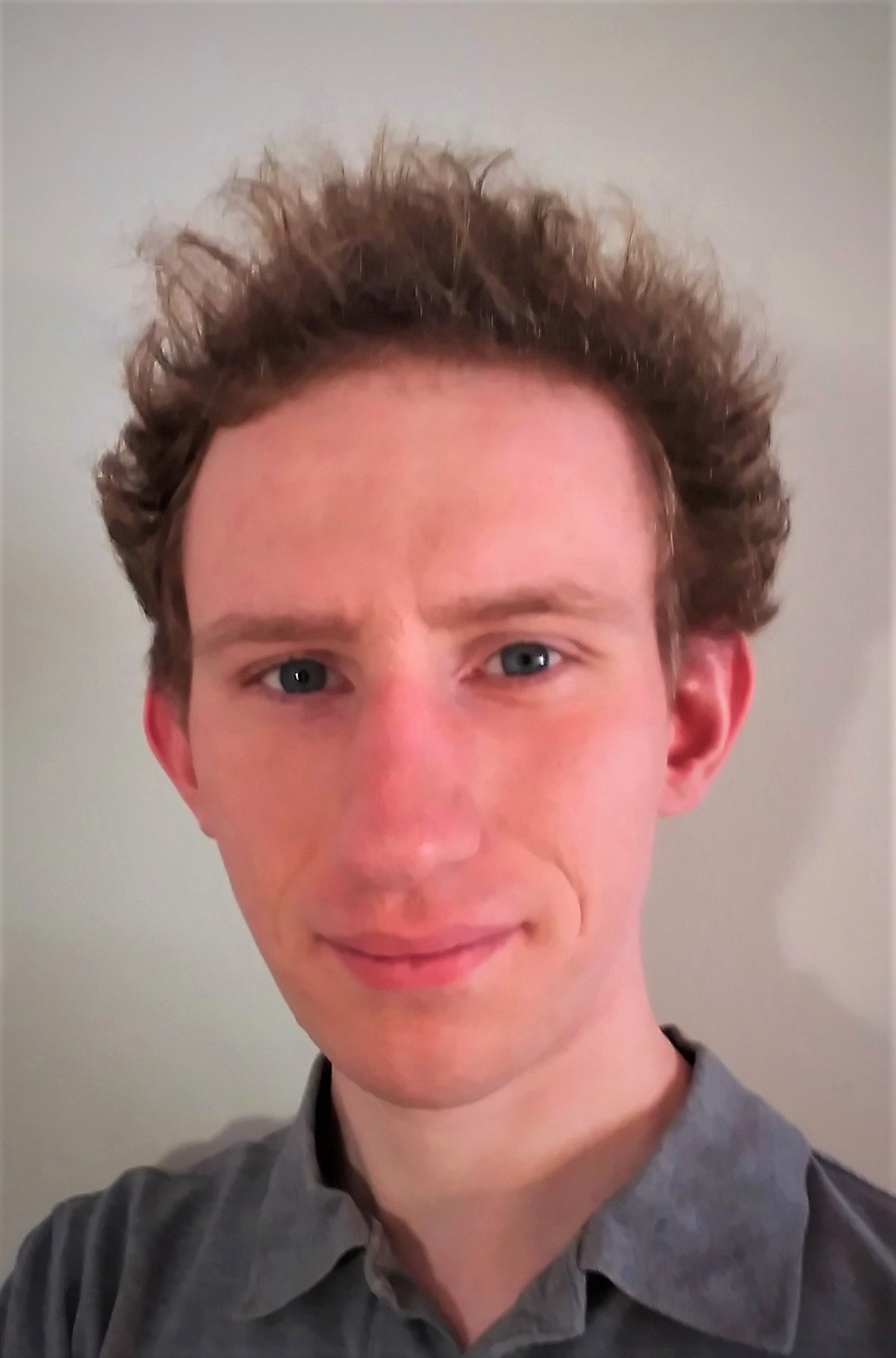 John D.

Meet John D., our dedicated Spanish interpreter and translator at YLC. With a year's experience and a recent 40-hour medical interpreting training, his passion lies in connecting with local professionals and the Spanish-speaking community. Beyond linguistics, he's inspired by history, art, and classical music. 

As a linguist, John values being proactive, personable, and patient. He meticulously prepares for each encounter by researching specific terminology and anticipating communication challenges. Effective communication, in his view, hinges on accurately reflecting vocal tones and preserving the intended spirit of messages. Additionally, he believes a patient interpreter is willing to seek clarification from speakers or consult dictionaries when word meanings or interpretations are uncertain. These qualities epitomize John's dedication to excellence in his work.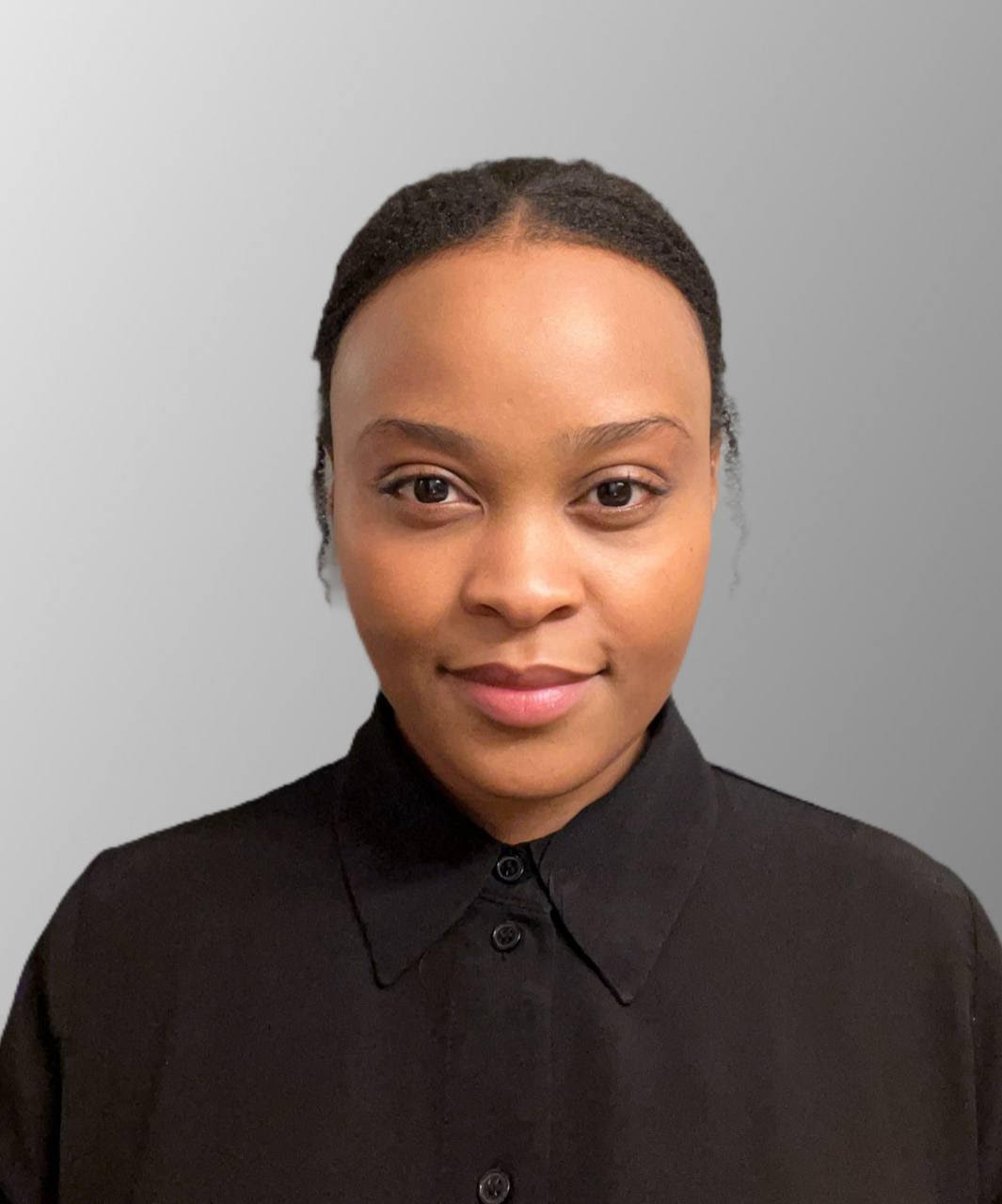 Alice. W
Meet Alice. W, a devoted Swahili linguist at YLC, whose true calling is uniting people through interpretation and translation, dismantling language barriers. In addition to her linguistic talents, Alice's passions extend to capturing the world's beauty through landscape photography. She's also a food enthusiast, with a particular craving for dishes like pilau, chapati, and Indian cuisine. When it comes to excelling in her field, Alice emphasizes the significance of a genuine love for research. This entails a meticulous approach, involving thorough cross-referencing between manual and online dictionaries to ensure the provision of accurate and up-to-date definitions and translations.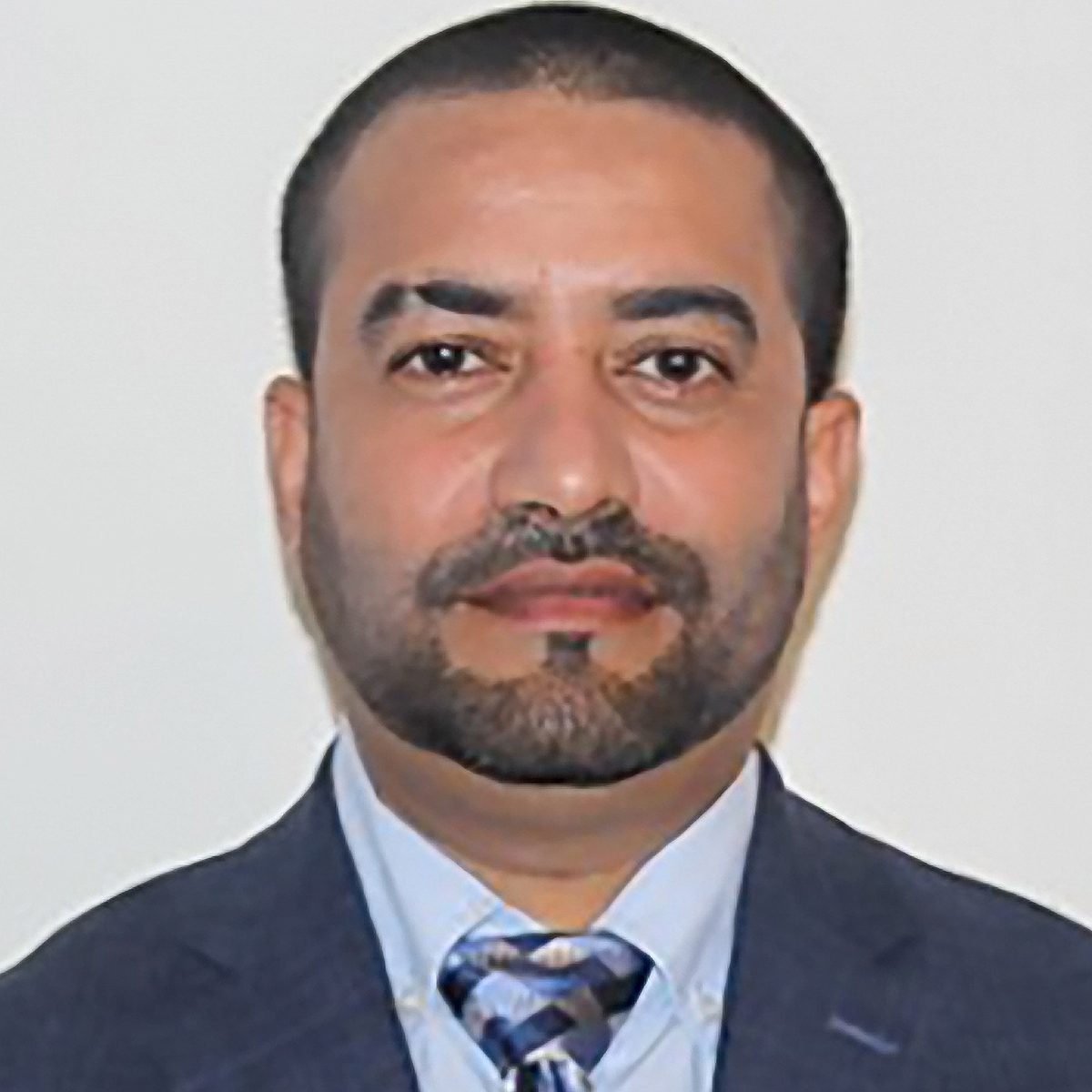 Bhesh Khattri

Meet Bhesh Khattri, a man of diverse experiences, from serving 11 years in the Nepal Army to spending 5 years with New York Life Insurance Company. For the past 3 years, he's been an integral part of the YLC team as a linguist. To Bhesh, being a linguist isn't just a job; it's a way to connect people and provide the help they need. He's a people-centered individual, always ready to make friends and spread laughter. Throughout his life, he's been passionate about hiking, cycling, and kayaking. Bhesh's love for exploring new places and savoring various cuisines knows no bounds, except when it comes to "Momo," his favorite authentic Nepali dumplings. 
His approach to work is a balance of professionalism and deep emotion, believing that any task or mission should be executed properly, no matter the obstacles.
We invite you to learn more about our team by visiting our "About Us" page below.
Thank you for choosing YLC as your partner in language and communication. Together, we're breaking down barriers and fostering understanding in our diverse world.