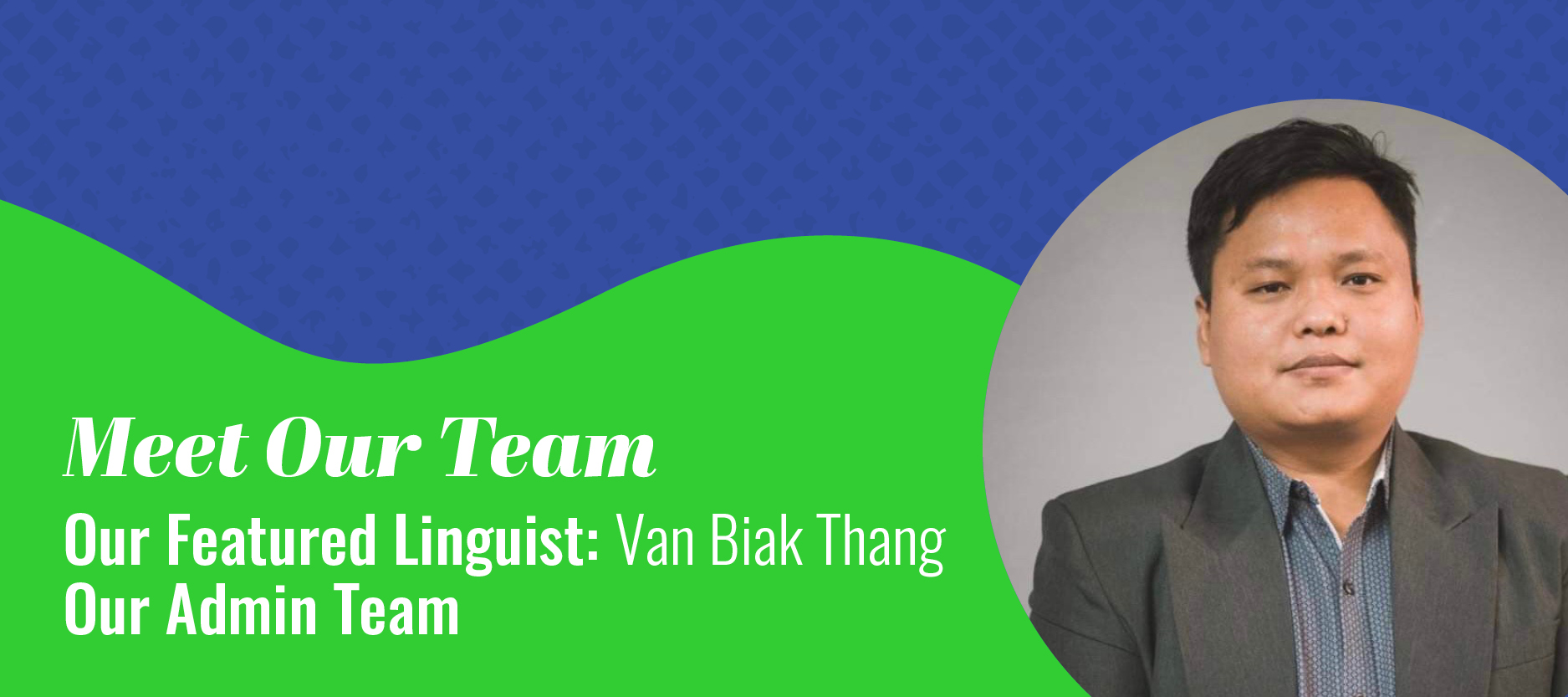 At Your Language Connection, we believe in the power of language to connect people, bridge cultures, and enable communication in a diverse world. Our team is made up of dedicated linguists and administrators who are passionate about breaking down language barriers and fostering understanding. In this blog post, we invite you to get to know us better by introducing you to some of the incredible individuals who make YLC what it is today.
Meet Our Featured Linguist:
Van Biak Thang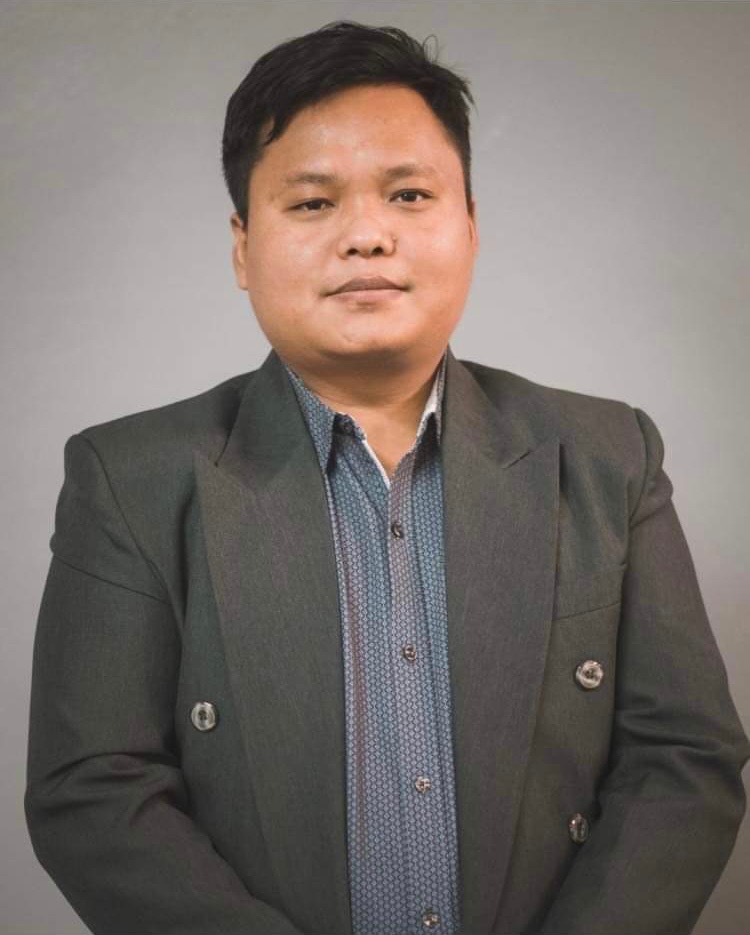 Van Biak Thang, with over eight years of experience in teaching and pastoral work in Myanmar, has joined the YLC team. He has a deep passion for aiding vulnerable children and recently became a linguist at YLC to assist the Burmese community in Lancaster, PA. This community faces a significant language barrier, as 99% of its members do not speak English, causing challenges in various aspects of their lives.
Van Biak Thang's career shift to becoming a linguist is driven by his strong desire to help his fellow Burmese community members overcome this language hurdle. Moreover, his role at YLC not only allows him to serve his community but also provides him with a valuable source of income. We are proud to have Van Biak Thang on board, dedicated to making a positive impact on our community through language support and understanding.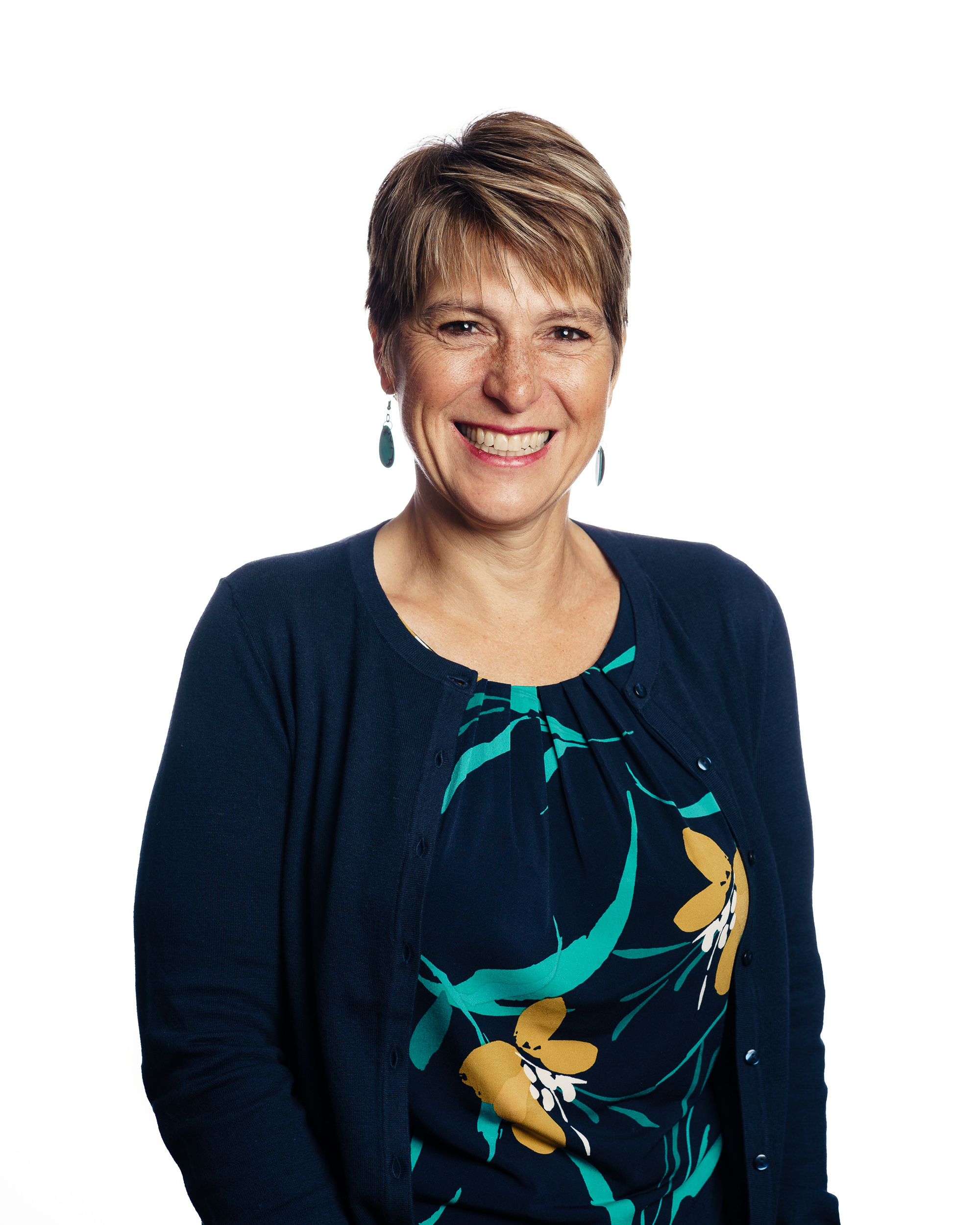 Michelle Salinas:
Michelle Salinas, the CEO and Founder of Your Language Connection is a seasoned professional with a diverse background in language services and education. Her journey, from humble beginnings teaching language classes in her home to the thriving enterprise YLC is today, is a testament to her passion, perseverance, and community support. Michelle's multifaceted expertise includes Spanish, ESL, social services, event planning, and foreign languages, all contributing significantly to the success of her business. Her ability to forge meaningful relationships has allowed her to build an exceptional team and foster a community-driven business that thrives on communication and connections.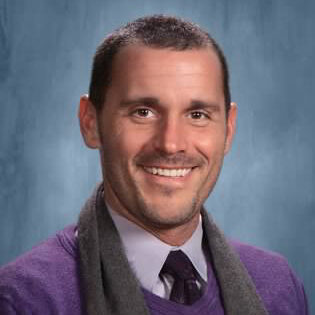 Sean di Renzo: 
Sean di Renzo is a Spanish teacher with over two decades of experience in high school and college settings, recently expanding his role to interpret, translate, and teach for YLC. He also heads up our Language Education division and has created amazing customized language classes for our clients. When he's not in Central Pennsylvania, you'll likely find him in his beloved Spain.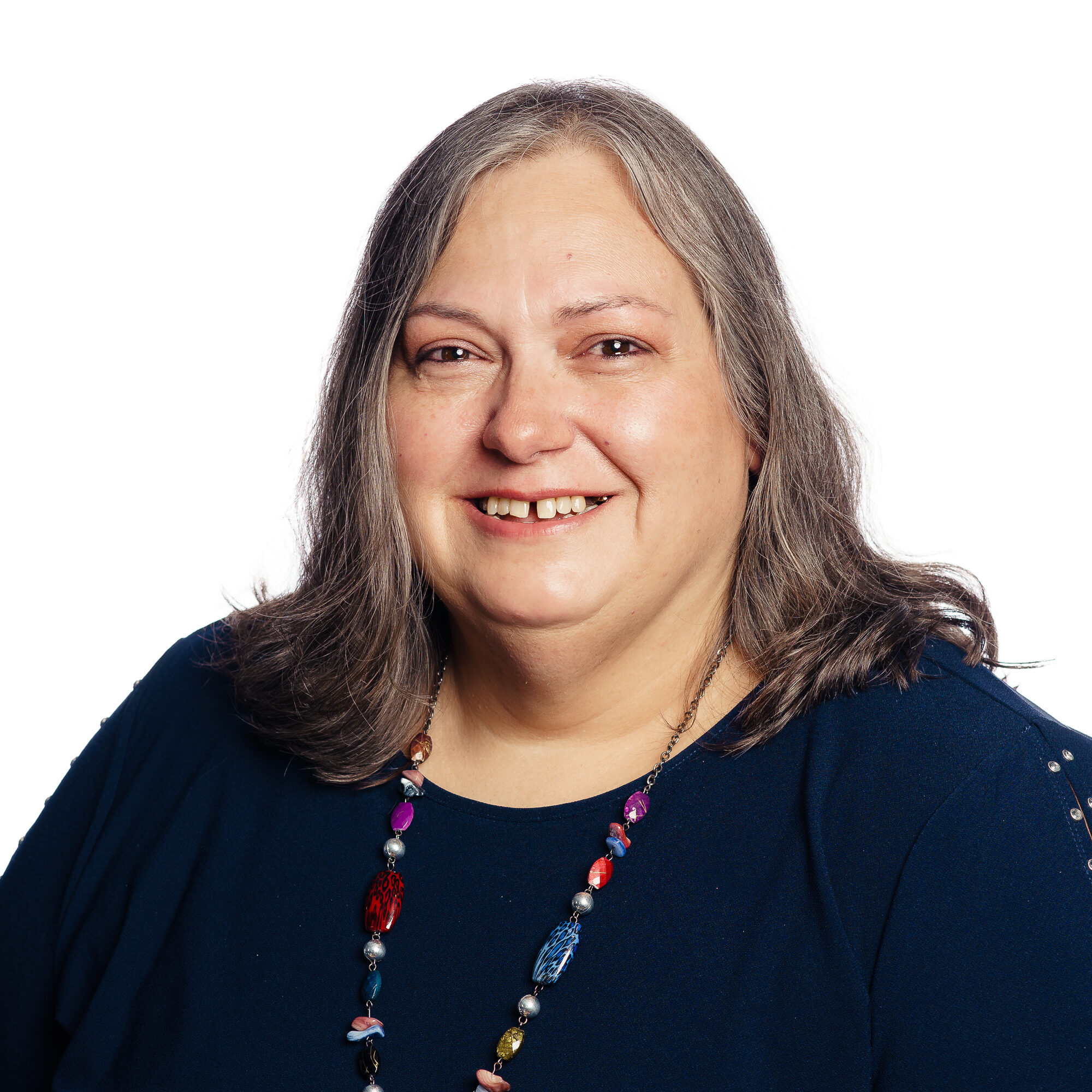 Maria Delamain: 
Maria Delamain's journey with YLC began in 2005 when she supported her sister, Michelle, initially without pay, due to her belief in the company's success. In 2011, she formally joined the company and has since taken on various roles. Maria is a staunch advocate of YLC's mission, centered on communication and cultural learning. Presently, she serves as the Project Manager for Document Translations at Your Language Connection. In her free time, Maria enjoys both relaxation and productive activities, including her passion for camping and her dream of travelling the country in her camper with her cat, Binx.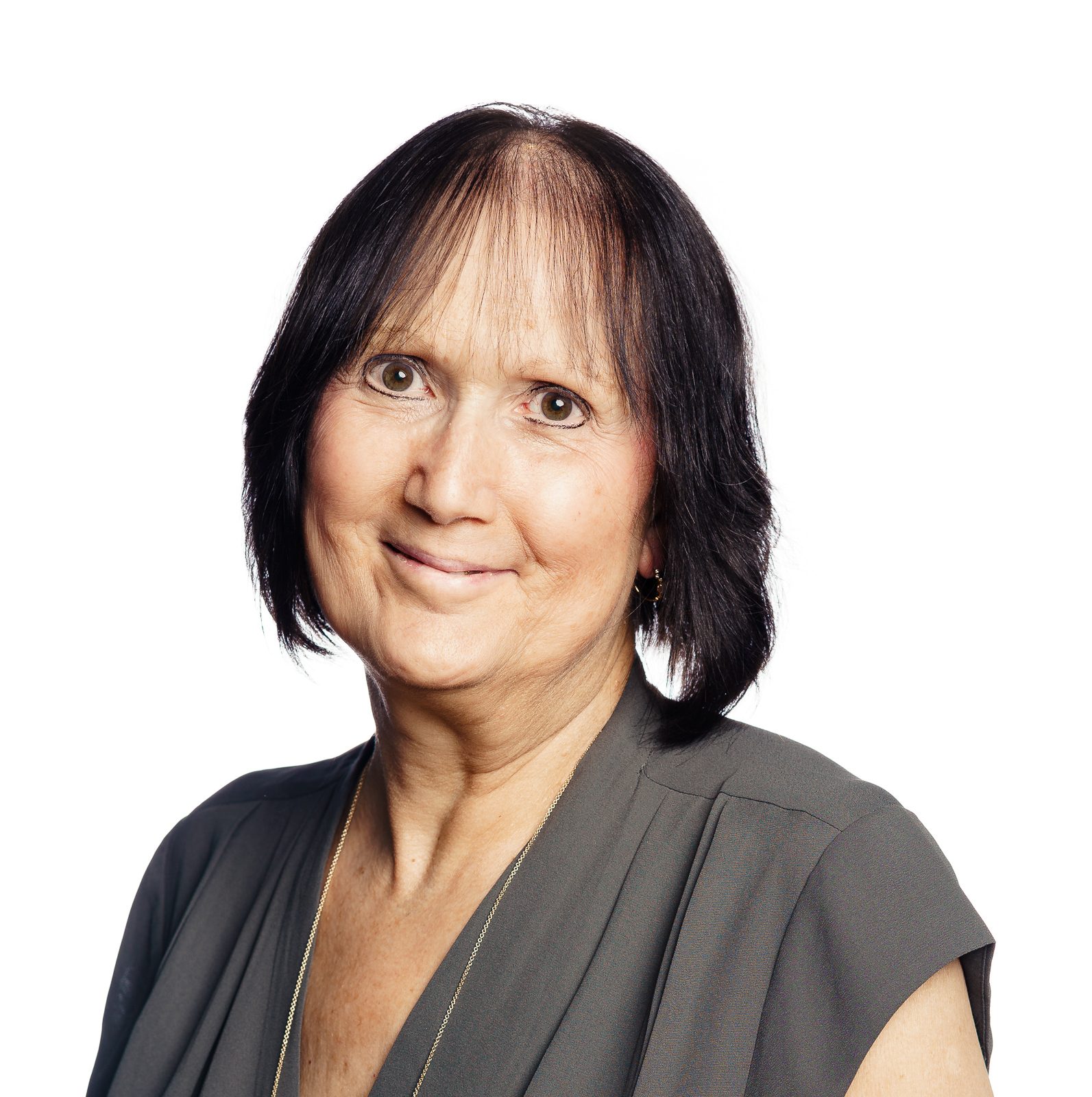 Kathie Haigis: 
Kathie Haigis, our Administrative Coordinator at Your Language Connection (YLC), brings 45+ years of experience in law, human services, and working with court reporters and interpreters at various companies. Kathie joined YLC in 2019 and, outside of work, enjoys spending time with her daughter and grand-puppies, sharing a passion for dogs. She's also an avid cook, reader, and painter, and cherishes moments with friends. Kathie's rich experiences and diverse interests greatly enrich our YLC team. 
We invite you to learn more about our team by visiting our "About Us" page below.
Thank you for choosing YLC as your partner in language and communication. Together, we're breaking down barriers and fostering understanding in our diverse world.