It's really a wonderful thing to live in such a culturally-rich city like Lancaster, PA.
We are living among many refugees, and so many cultures are represented. You might not know that now you can even experience them right here in your neighborhood.
That's right… Mustafa Nuur started BRIDGE Experience here in Lancaster. BRIDGE allows you to dine with a local Refugee family and build bridges of understanding and communication within your community.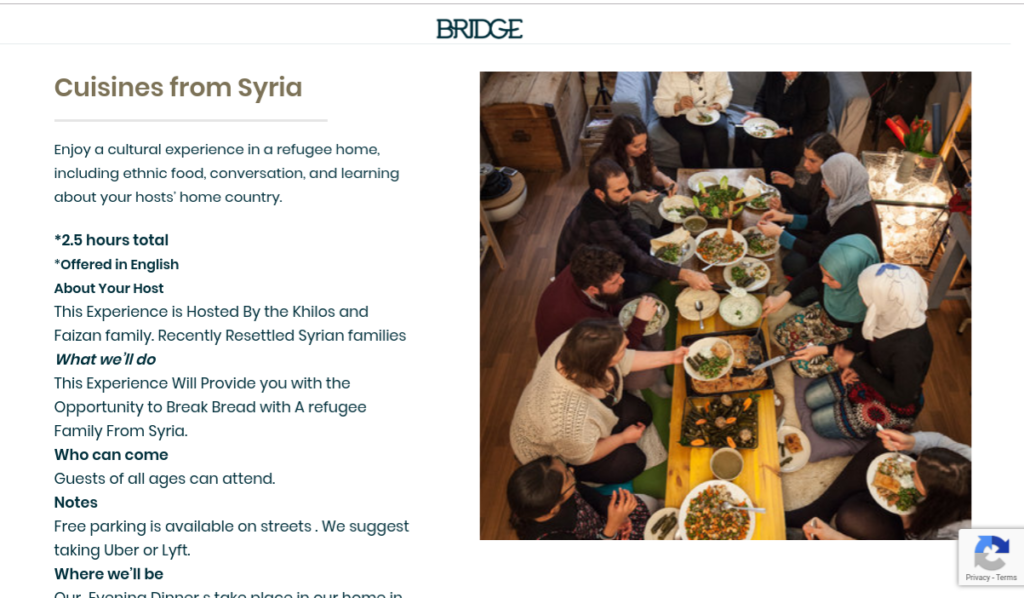 Michelle met Mustafa Nuur several years ago when he was working at Your Language Connection as an interpreter.
"Mustafa has always been involved in a variety of projects as well as maintaining a full-time job. He's very talented and community-oriented. My family had dinner with his family and it was a great experience, a wonderful evening and something we will all remember forever. Not just because of the amazing food but because of the stories they shared and how they welcomed us into their home."

Michelle Salinas, Your Language Connection
She highly recommends having a BRIDGE experience and recently treated her staff to cultural dining experiences as well.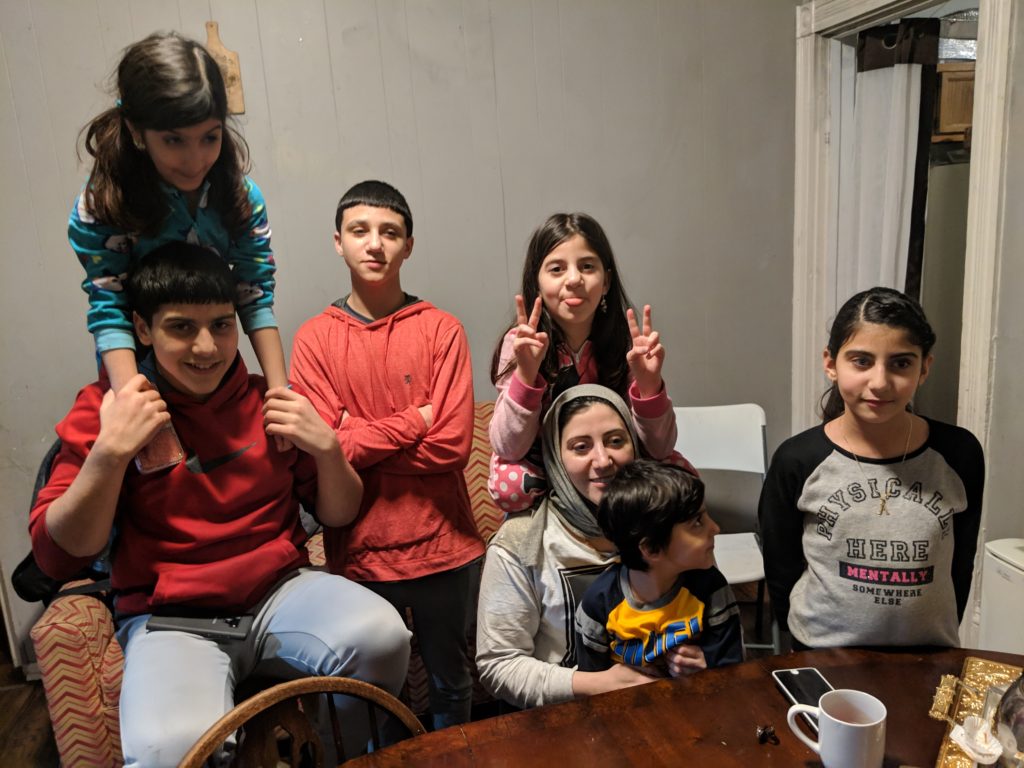 BRIDGE is a way to help refugees use their existing skills and experiences to make supplemental income. It also empowers refugees because they use skills they already have to make money.
BRIDGE also provides Americans with cross-cultural experiences in their own backyard, without expensive travel to another country.
It's wonderful to share the different cultures in Lancaster and even better to bring them into your workplace. Your Language Connection provides on-site language services to improve communications where you work and where you live!