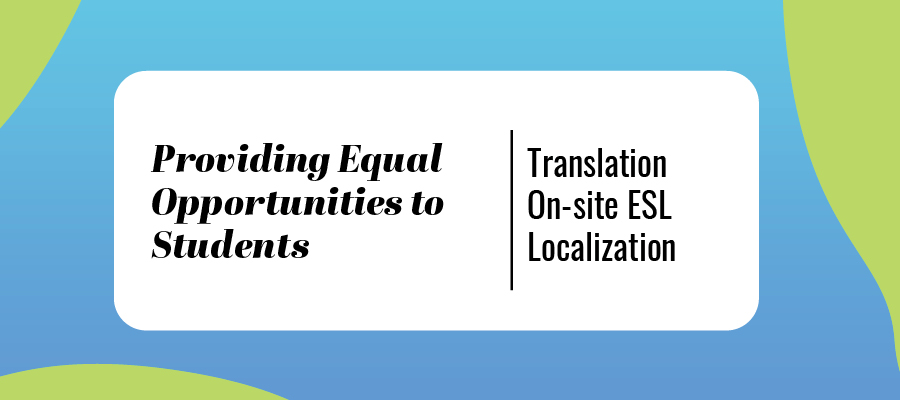 Professional language translation and interpretation can be an extremely important part of your company: affecting employment, work culture, and your business's bottom line. An important part of the language translation process is making sure your employees receive professional interpretation from a non-biased third party. At Your Language Connection, we provide experienced and well-trained staff who translate appropriately, accurately and efficiently.
Here are some of our top dos and do-nots that we teach to our staff.
DO:
Maintain Neutrality at all times.
Introduce yourself as the interpreter.
Disclose if you are acquainted with, friends, or related to the client.
Interpret in the first person.
 Interpret everything faithfully and accurately and at all times.
Maintain confidentiality at all times.
Ask for repetition if you did not hear a term or statement.
Maintain a professional and respectful relationship and demeanor with all the
parties.
DON'T:
DON'T accept an assignment if you know that you cannot
remain neutral with regard to the subject matter.
DON'T give advice, explanations, opinions (cultural or
otherwise), or engage in private conversations with the
client.
DON'T try to solve the problems yourself.
DON'T take it upon yourself to respond on behalf of the
client, but rather limit yourself to interpreting what the client
says.
DON'T preface your interpretation with "She said or he said."
DON'T summarize, explain, paraphrase, clean up, change,
or simplify statements made by any of the participants.
DON'T speak with anyone about a situation for which you
are, or have been, the interpreter.
DON'T try to guess what was said if you did not hear or
understand a term or concept.
DON'T help the client make any decisions.
**Food for thought: Do you have a way to measure and verify your current means of translation and interpretation? Do you have a program to train the bilingual employees you use for interpretation and translation? If not, contact us for information about our services.**