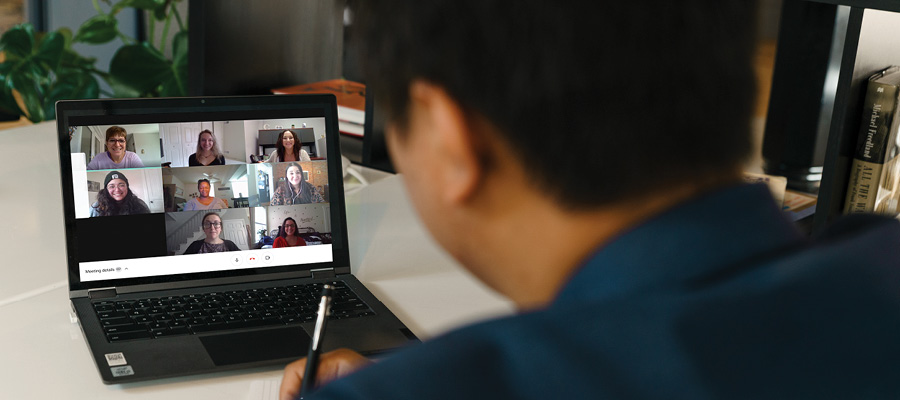 Language Classes
Did you know Your Language Connection provides private, public, and customized language classes? YLC teachers do more than just teach a language, they build relationships among the students in the class.
Click Here To Register
All About Language Classes
Here's What You Need to Know:
Beginner one

is for those who have never had Spanish or had it many years ago and need to brush up on the basics of Spanish. Simple conversational skills are included in this level.

Beginner two

is for those who have recently had a Spanish class or have some knowledge of verb conjugation and simple sentence structure.

Advanced beginner

is for those who understand verb conjugation and sentence structure but are struggling to put all of it together when speaking. This is for the person who can do the exercises on paper but do not seem to be able to get those sentences out in a timely matter when in conversation. We will work on building those conversational skills in typical day-to-day settings.

The intermediate level

is for those who can have casual conversations and would like to improve as well as increase vocabulary and verb tenses.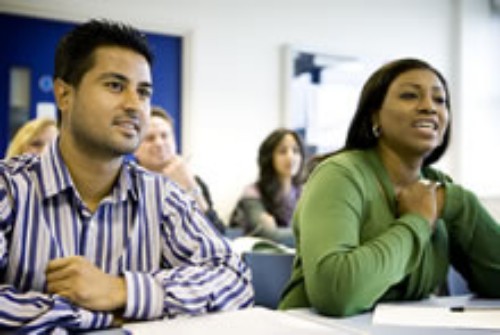 What You Can Expect
YLC teachers do more than just teach a language, they build relationships among the students in the class. We work with you to make sure the setting is ideal for learning and making mistakes, which is what you need to do to learn a language. Our teachers create a comfortable environment when they are on-site at a school or a business.
Materials created with the end result in mind 

Personalized, fun, and interactive language classes where you can connect with others

Cultural sensitivities also reviewed during class – to give you the extra knowledge you need to communicate effectively
Some of the
Lancaster area businesses and organizations that have benefited from customized classes
follow…
Water Street Ministries
Lancaster County probation officers
S June Smith center
Philhaven CADD staff
Rivera Physical Therapy
School District of Lancaster
Ames Reese Inc
Vallorbs Jewel Company
Steel Systems Inc
Contact Us Today To Sign Up!
YLC Is Known For…
Developing individualized course curriculums based on the needs of the students/clients
Recognizing that most students want to learn a language so that they can communicate effectively — so, our approach is more conversational than educational/curriculum-based learning.
Having fun while teaching phrases and sentences that are actually useful!
Exceeding our client's expectations and becoming their language service provider of choice.
Our instructor is fun and remains professional when instructing or correcting our pronunciation of Spanish words and in sentences. I started this class virtually but switched to in person which works better for me and our teacher plus making some new friends within our class. I am enjoying myself while learning a new language.
We offer in-person and virtual classes. Classes will begin the week of September 19th, 2022. Cost $300 for 10 weeks, one hour weekly  – must have 5 people min registered.
In-person and Virtual Classes
American Sign Language (ASL)
Beginner : Tuesdays | 6:30-7:30pm
Advanced Beginner: Thursdays | 7:15-8:15pm
Spanish
Beginner 1: Tuesdays | 5:30 – 6:30 pm
Beginner 2: Tuesdays | 7 – 8 pm
Advanced Beginner 1: Wednesdays | 7 – 8 pm
Mandarin
Adult Beginner: Tuesdays | 11am – 12 pm
Families and Children: Wednesdays | 5:30 -6:30 pm
Arabic
Beginner: Tuesdays | 5:30-6:30pm
French
Beginner: Tuesdays | 6-7pm
Advanced beginner – Wednesdays | 6-7pm
ESL
Beginner: Wednesdays | 5:30 – 6:30pm
Intermediate: Wednesdays 4:30 – 5:30 pm
Virtual Only Classes
Italian
Beginner: Tuesday | 7:30 – 8:30 pm
Advanced Beginner: Wednesdays | 7:30 – 8:30 pm
Intermediate: Thursdays | 7:30 – 8:30 pm
German
Beginner: Wednesdays | 7:30 – 8:30pm
Advanced Beginner: Thursdays | 7:30 – 8:30 pm
German for Youth: Tuesdays |6:30 – 7:30pm
Conversational cafes are being offered for those who would like to practice a language they learned. Both in-person and virtual options are available in ESL, Italian, French and Spanish. If you are interested in a conversational cafe, please contact us for more information.
Private classes are always an option, email us to set one up!
Ready to Sign Up? 
We're excited you want to take a class with us. Pricing is great too! Classes start at $300 per class, $25 off if you sign up with a friend or have taken another class with the previous year. *There must be at least 5 paid students registered or the class will be scheduled for a later date.  You will receive an email before the class begins. 
We make it super easy for you to register for language classes!
Here's what to do if you're signing up for a VIRTUAL/ONLINE Class:
2. Once payment is received, you will receive a confirmation email. 
3.You will receive the class details and a message from the teacher at least one week prior to the start of class. 
A Conversation Cafés allows for language learners to get together and practice their target language with one another over specific, topics that come up in everyday life. An instructor will begin the café with a quick review over vocabulary and/or the grammar structures that are that days focus.
Friday from 12 pm – 1 pm every other week