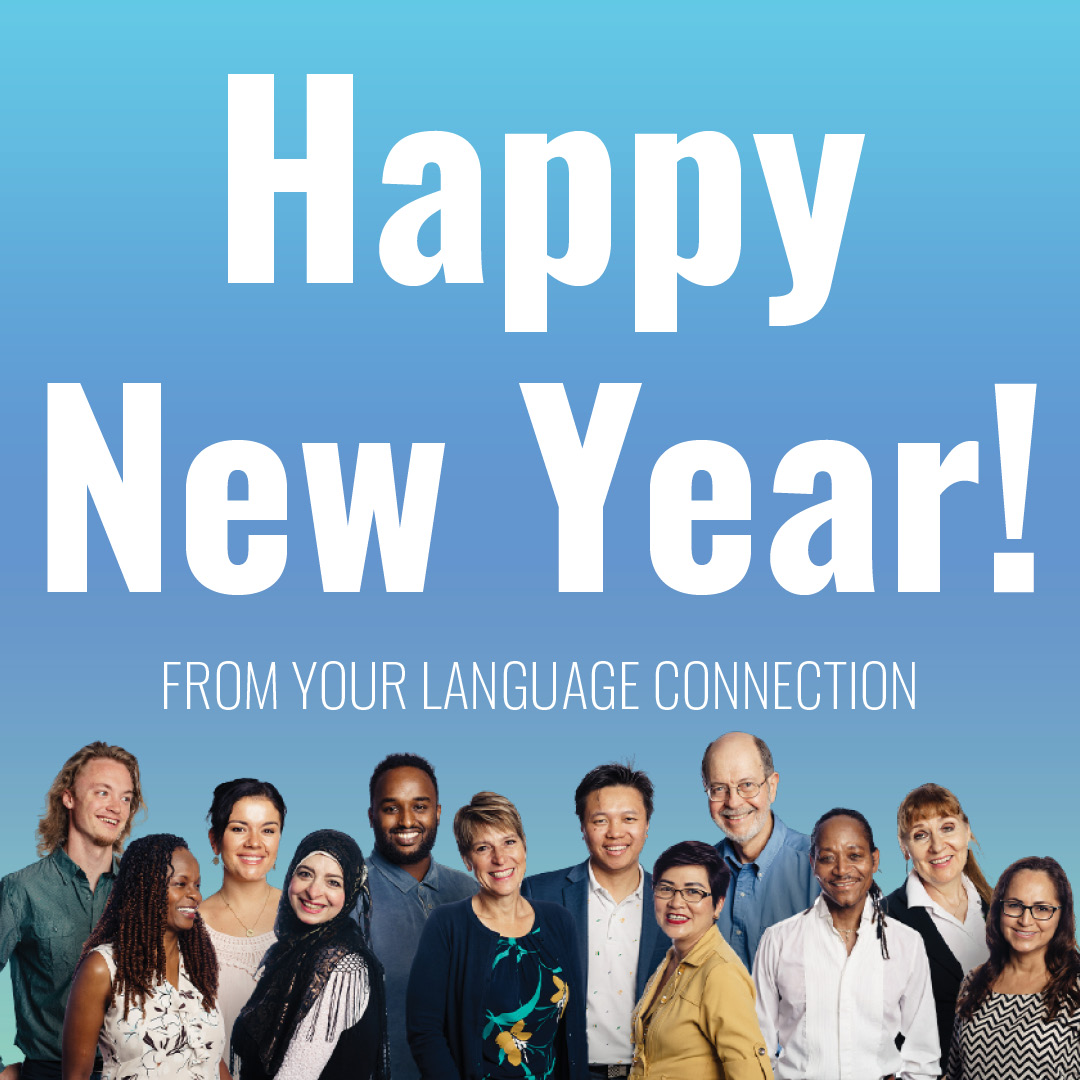 Thank you so much for your continued support over the past year. We have an exciting year in store for us with classes like the ones below.
We also wanted to keep you informed about our services like:
Language Classes ( private, public, and customized language classes)
Interpretation (in person, virtual, and by phone)
Translation (documentation, websites, marketing materials, localization, etc.)
What are Interpretation services?
Interpretation is the process of translating spoken words from one language to another in real-time. A professional interpreter is a person who can interpret in person, on the telephone or over a video call. You can hire an interpretation service anytime while working with people who do not share your native language.
What are Translation services?
Translation is the process of converting written text from one language to another while ensuring the message and meaning of the original text is conveyed. Professional translators can convert the original text into many languages, and they can translate anything such as websites, manuals and marketing materials. We also offer localization services, which is the adaptation of the new text to the culture and location of whoever its audience is going to be. This is one of the most important aspects of translation.
Why hire a translator or interpreter from Your Language Connection for your business?
Your Language Connection offers professional language services that help businesses communicate better with their clients, staff, and community by not only translating the written and verbal communication but also the culturally relevant information. Your Language Connection's holistic approach to translation helps businesses communicate more thoroughly with their employees and customers.