Understand The Value Of Your Consumers
A research study found that fifty-six percent of U.S. consumers feel more loyal to brands that demonstrate an understanding of their needs. For this reason, insight into your customers' lives has never been more important. That's why it's so important to know your audience and position your services to meet and exceed their expectations.
A deep understanding of your customers' values is also critical. Eighty-nine percent of consumers say their purchasing decisions reflect what they stand for and believe in. That's why, when harnessing customer intelligence, brands must think beyond behaviors and preferences. Business leaders need to prioritize ongoing customer engagement to truly understand the motivations and aspirations of their consumers.
You need to address a consumer pain point by making your customers' lives easier.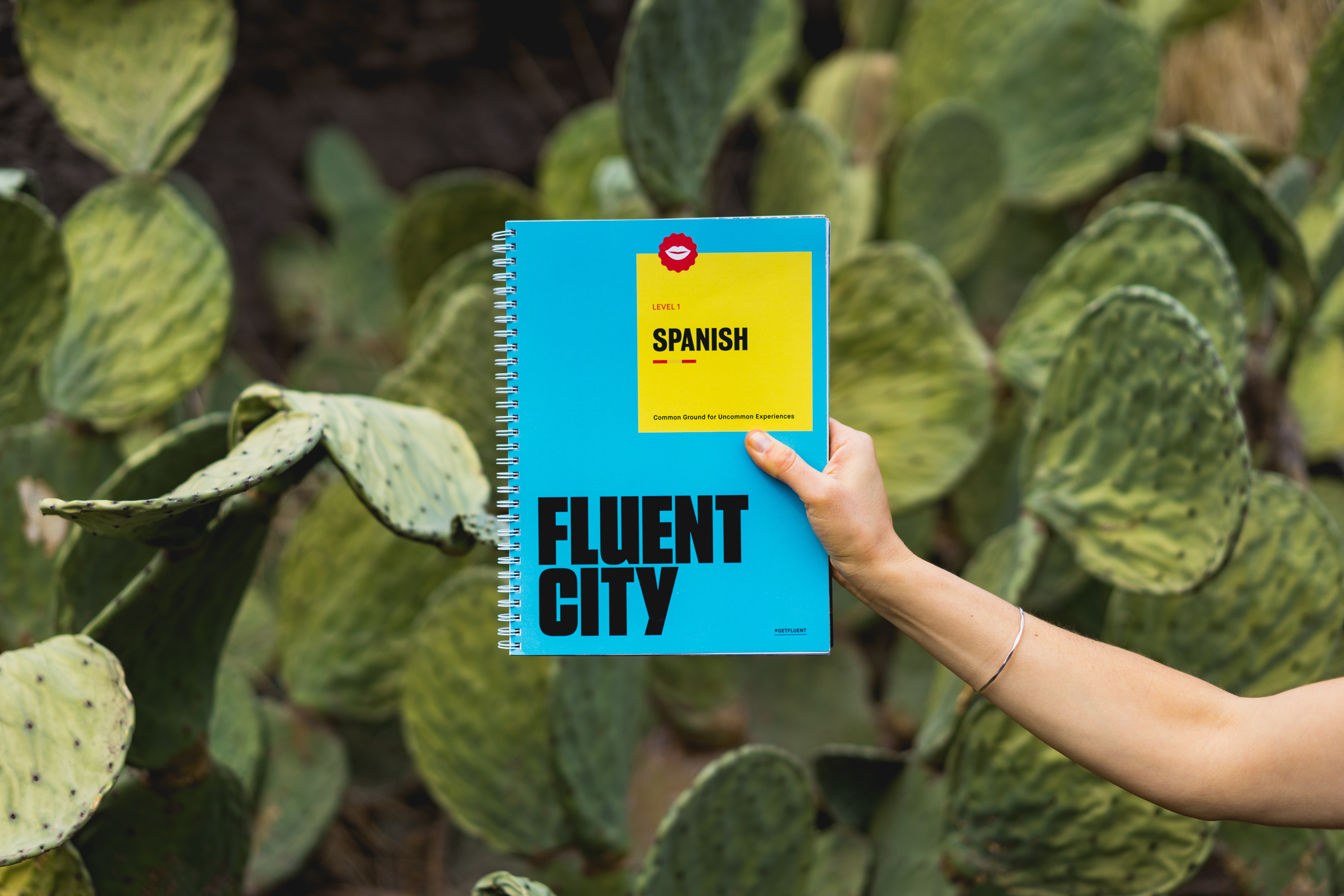 Having great products alone doesn't win customer loyalty. Sixty-three percent of U.S. consumers who participated in Wunderman's study indicated that the best brands exceed their expectations across the entire customer journey.
And when it comes to a frictionless experience, the demand for better customer support is particularly high. Seventy-four percent of consumers say they look for brands that have exceptional customer service.
Customer experience is the best way to gain a competitive advantage today. 
This understanding is sending shock waves throughout many organizations, forcing many companies to restructure. 
How do you compete against the brand giants in your marketplace?
In our industry, learning a language became a really "cutting-edge" and popular thing to do when Rosetta Stone came out. They boasted how easy it would be to learn a foreign language. Basically, you can learn a language from Rosetta Stone, but how practical is it really? Are you really learning conversational phrases you will be using? No, not really. 
" You can't create language immersion by using a computer program for an hour a day. (Language 101)
You will, however, be immersed in a language if you learn it in a language class, by practicing with others and learning HOW to use the language. 
Next, we'll talk about how to retain your customers, and how Your Language Connection has been growing for nearly 2 decades in Lancaster, PA!