We are excited to work with you. We really enjoy the relationships we build with our trusted clients. Let us know what services you are interested in and we'll get right back to you with options. 
Questions About Language Classes: maria@yourlanguageconnection.com

Interpretation & Translation Information: msalinas@yourlanguageconnection.com

Call: 717-371-9144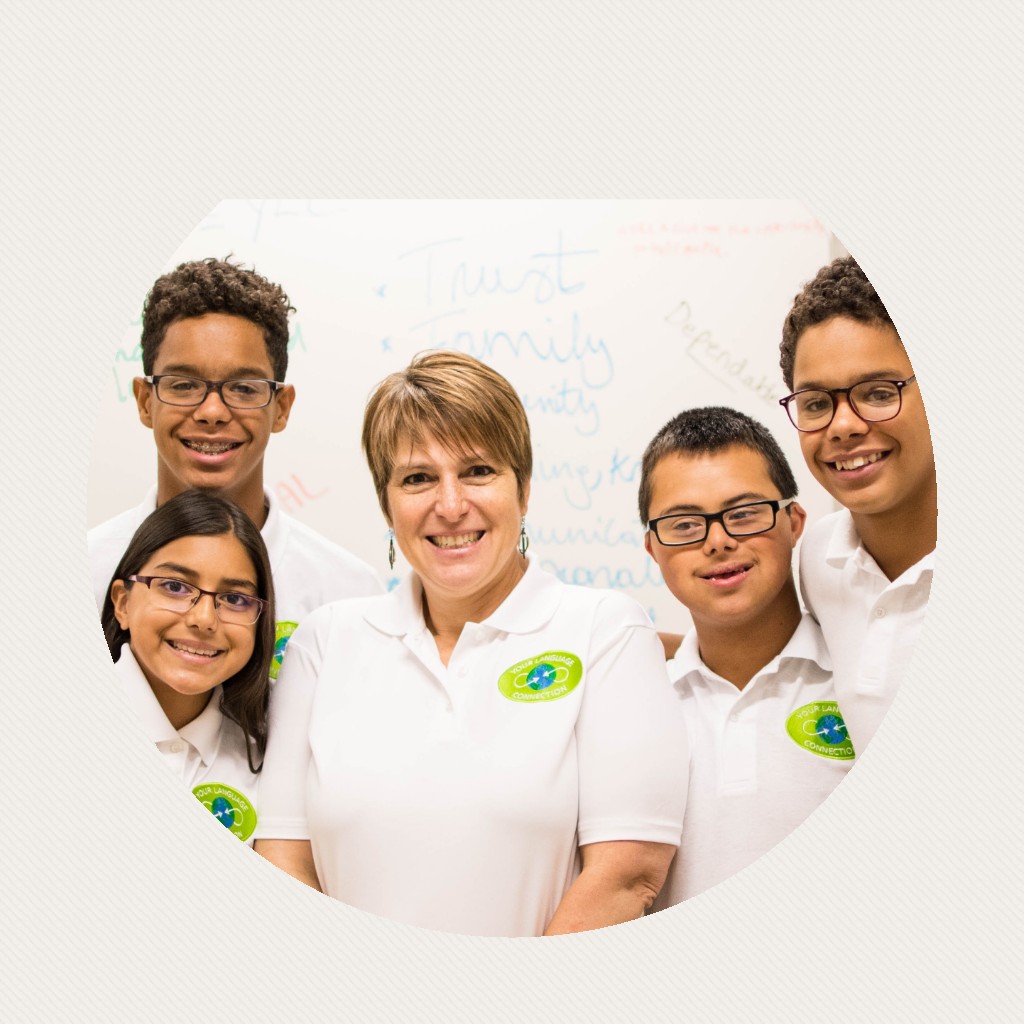 Conversational Language Classes
Nancy is a fabulous teacher, teaching not only the signs and the grammar but also cultural information that has been helpful in my career and will be helpful for years to come Stacy L Scalyer, MS, LBS WellSpan Philhaven Center for Autism and Developmental Disabilities.

Interpretation Services
I want you to know how much I appreciate Albert working with me with a very challenging little guy. Albert is very respectful to the child's parents and often tries to help me with engaging this little guy in play. …It has been a very positive experience for the family and although I had two other interpreters this past summer who were very good, I just appreciate Albert's enthusiasm and interest in making the session fun for the entire family." Marcia M. Leo, OTR/L, June Smith/ Excentia

Translation Services
Thanks for everything you have helped me with. I really enjoy working with you. ~Lori Hatt.