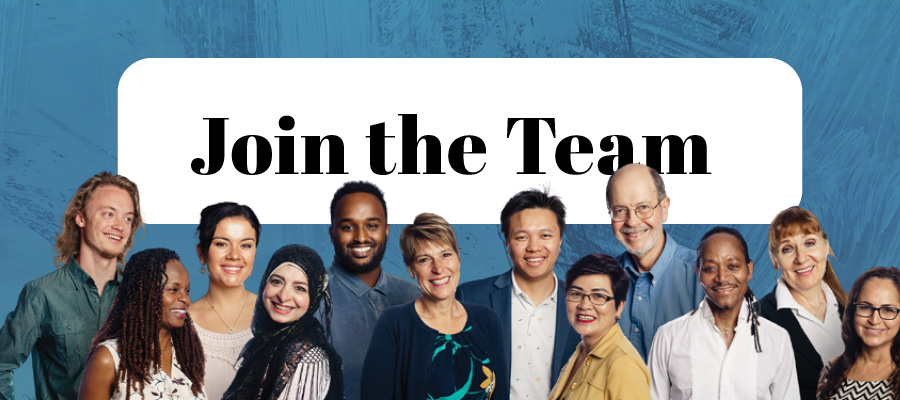 The employment market looks pretty good for multi-lingual job applicants. The area of the largest growth is within contracted positions, giving workers and companies more flexibility. Why not work for Your Language Connection, a team that treats you like you're a part of their family? 
Wouldn't you like to wake up each day and love going to work? Our team is like family and we have a lot of fun doing what we love to do … and we get paid to do it! How great is that?
Part-time work, $30-50 per hour, no certification necessary, choose hours according to availability.
Contact us today!
Positions That Focus On Your Talents
Elie's worked for Your Language Connection for 7 years as a translator and a teacher. One of the most memorable experiences he's had while working for YLC was when he was providing translation services during an OB exam. The mother was about 24 weeks pregnant and she was able to see the baby on the sonogram and Elie was able to communicate the doctor's dictation of the sonogram. He loves how much support he receives from YLC to complete his assignments. "There's great and expedient communication from the team that helps me perform my assignments." When he's not teaching a class for YLC or completing translation assignments you can find him studying biology or listening to his favorite Sting CD.
It was my pleasure! Thanks for your words that made feel so happy on working with you. This recognition is a strong skill from a CEO like you. I am really happy to be part of YLC family.
(In response to owner Michelle Salinas thanking her translators after an assignment.)
We're Hiring Interpreters And The Pay Is GREAT!
Interpreters are needed for the following languages: Afar, American Sign Language (ASL), Burmese, Chin, Creole, Karen, Russian, and Vietnamese.
We're need of a part-time American Sign Language (ASL) teacher and /or interpreter. We are looking for someone who can teach Beginner ASL to individuals and families privately. We are also in need of an ASL interpreter for parent-teacher conferences and other school meetings and events. This is part-time work that pays 

$40

 per hour. Choose assignments according to your availability.
Interpreters needed for the following languages: Afar, Burmese, Chin, Creole, Khmer (Cambodian), Mandarin, Nepali, Russian, Vietnamese, Spanish, Somali and Swahili Interpreters.

Part-time work, 

$30-$50

 per hour plus miles, no certification necessary, choose hours according to availability, must have availability weekday hours.
Why Interpret For Us
You will love working for Your Language Connection. As an interpreter, you'll be provided with the skills and training you need to deliver safe and professional interpreting services in our community. We'll send you in a staff shirt, with information about the client and everything else you need to do your job on site.
Why Teach For Us
You'll love teaching for Your Language Connection because we love to have FUN! Our teachers are compensated well, treated like family, and provided with all of the resources they need to be the best language instructors in the area.
Why We Want You To Work For Us
Your Language Connection operates with a small administrative staff as well as a team of instructors fluent in other languages, including tongues hard to find in Lancaster County, such as Nepali and Turkish. Michelle says, "We find people who are interested in part-time work and know a language; then we teach them how to teach."
Apply Now
We are always looking for great people to add to our team. Please fill out the following form, and use the comment field to tell us a little bit about yourself!