Michelle started teaching classes nearly 20 years ago in the basement of her home. Her mom was her biggest cheerleader and even designed her business logo. During the years she's been in business, and over the tremendous amount of growth her business has seen, Michelle continues to honor her mother and those who saw her vision in the beginning. She is a relationship builder at heart and has built an amazing staff and business with her core belief in community, communications, and connections.
Michelle wasn't always an entrepreneur. She graduated from Millersville University and then spent two decades working in an urban public school, where she taught a variety of classes, including English as a Second Language (ESL). Her road to business ownership started when she began to teach language classes in addition to her day job. The first classes were held in her basement. "I had no website, no staff—just a yellow pages listing," she says.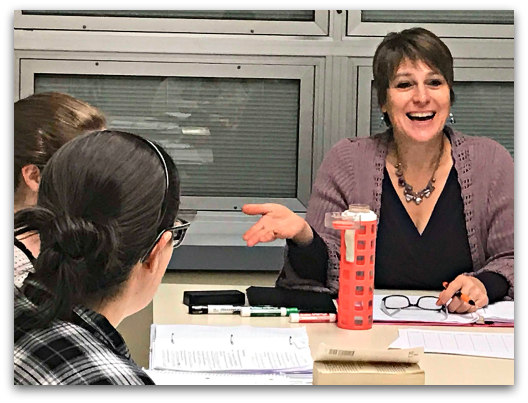 We focus on being your partner in the community.

We offer the best communication services available. We help you build the connections you need to live and work in Lancaster and the surrounding counties.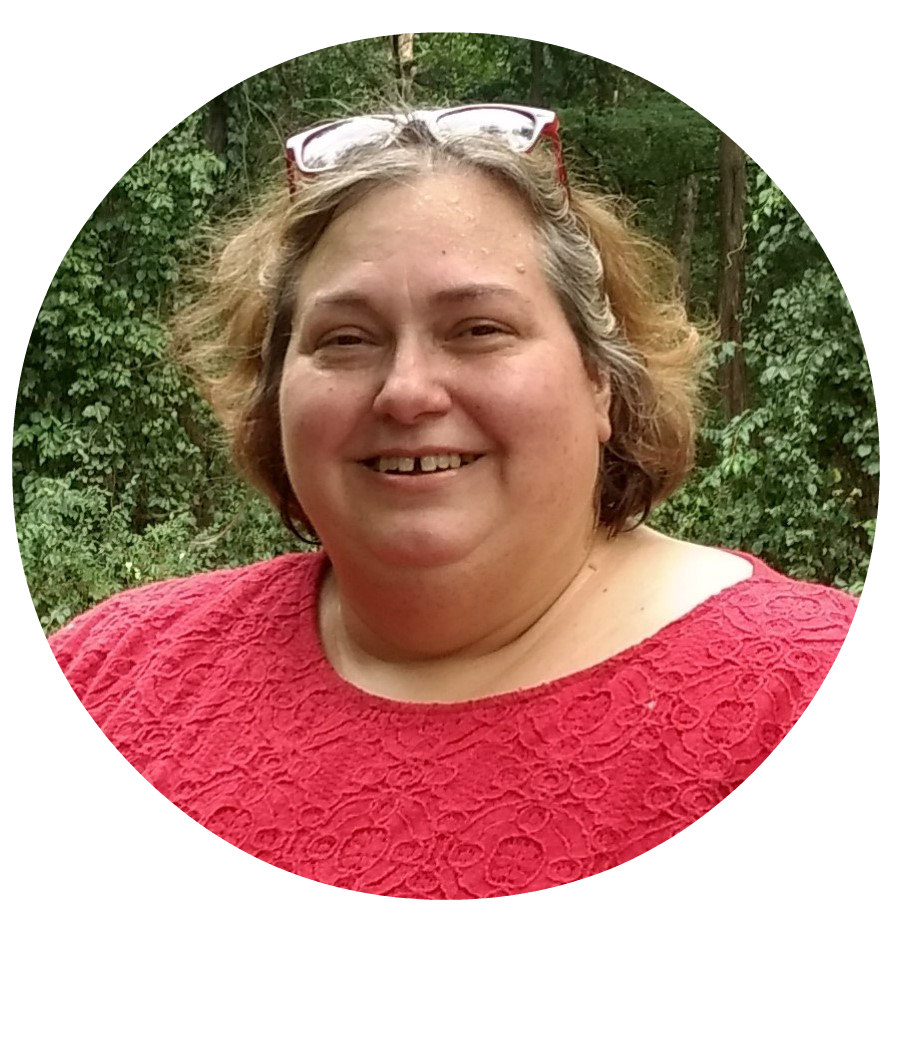 It's A Family Affair!
It's all about loving what you do and who you do it with, right? Maria Delamain is Michelle's sister and has been with her for many of the last 18 years. She brings a talent to her job as Director of Language Communications that inspires even Michelle. "I love how hard Maria works and the way she makes sure that she is finding the right classes for our clients. She will even start a new class just to make sure a client is happy — her dedication is inspiring!"
Maria really loves being able to offer people an opportunity to learn a language in a relaxed environment. When she's not hard at work she loves playing war games with her friends from around the world. "It's a lot of fun, especially as there are multiple languages within an Alliance and the game translator comes up with some doozies as to what people are saying". She also enjoy reading paranormal nonfiction, cooking, baking, and doing crafts.
"I like the fact that we can sometimes offer partial or sometimes even full scholarships to our classes. I truly believe if people could communicate in each other's languages, even if just to be polite, it would go a long way towards being able to coexist on equal footing."

— Maria Delamain, Director of Language Communications
Community Focused
We provide jobs for immigrants and refugees to earn a living while helping their community better communicate. We are community focused and our interpreters and other staff live within the community as well. Your Language Connection is a win-win for local businesses, families, schools, and other organizations because we live, work, and raise families in this community.
Family Focused
We treat our employees, customers, and all of the organizations we work with like family. This has always worked for Founder and CEO Michelle Salinas and has been the catalyst for the company's amazing growth. People want to work for her and local businesses want to work with her.
Relationship Focused
Your Language Connection prides itself on being a team of professionals who value the relationships they build along the way. Our teachers, translators, and interpreters are asked back by name in many cases because of the rapport they develop with the family, person, business, or organization.
What Sets Our Services Apart
"Michelle's high energy, fun method really works! Her goal is to get you speaking Spanish fast. You'll be able to use the words and phrases you need immediately. " M. Joyce
"Thanks to Mustafa and Khem, we were able to get the footage we got. They were invaluable in our production and both did a great job. Glad to be working with you and look forward to some more shoots in the near future." Andrew Chudzinski, International Rotary, Producer | Visual Media
"I am writing to express my sincere thanks to Jalilah for her services today. She was able to work with a family that we have been having some difficulty making a strong connection with. She swiftly made all feel comfortable with her kind demeanor." Amber Hilt, Coordinator of K-12 ESL and World Language, School District of Lancaster