Michelle started teaching classes nearly 20 years ago in the basement of her home. Her mom was her biggest cheerleader and even designed her business logo. During the years she's been in business, and over the tremendous amount of growth her business has seen, Michelle continues to honor her mother and those who saw her vision in the beginning. She is a relationship builder at heart and has built an amazing staff and business with her core belief in community, communications, and connections.
Michelle wasn't always an entrepreneur. She graduated from Millersville University and then spent two decades working in an urban public school, where she taught a variety of classes, including English as a Second Language (ESL). Her road to business ownership started when she began to teach language classes in addition to her day job. The first classes were held in her basement. "I had no website, no staff—just a yellow pages listing," she says.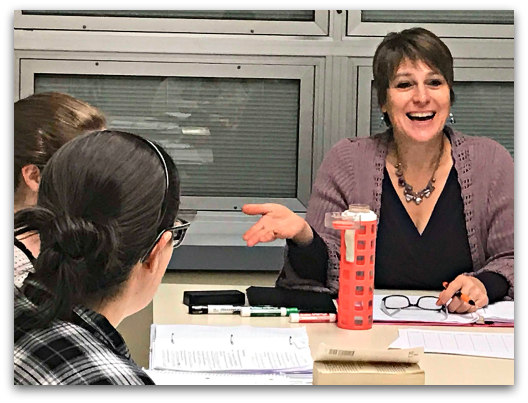 We focus on being your partner in the community.

We offer the best communication services available. We help you build the connections you need to live and work in Lancaster and the surrounding counties.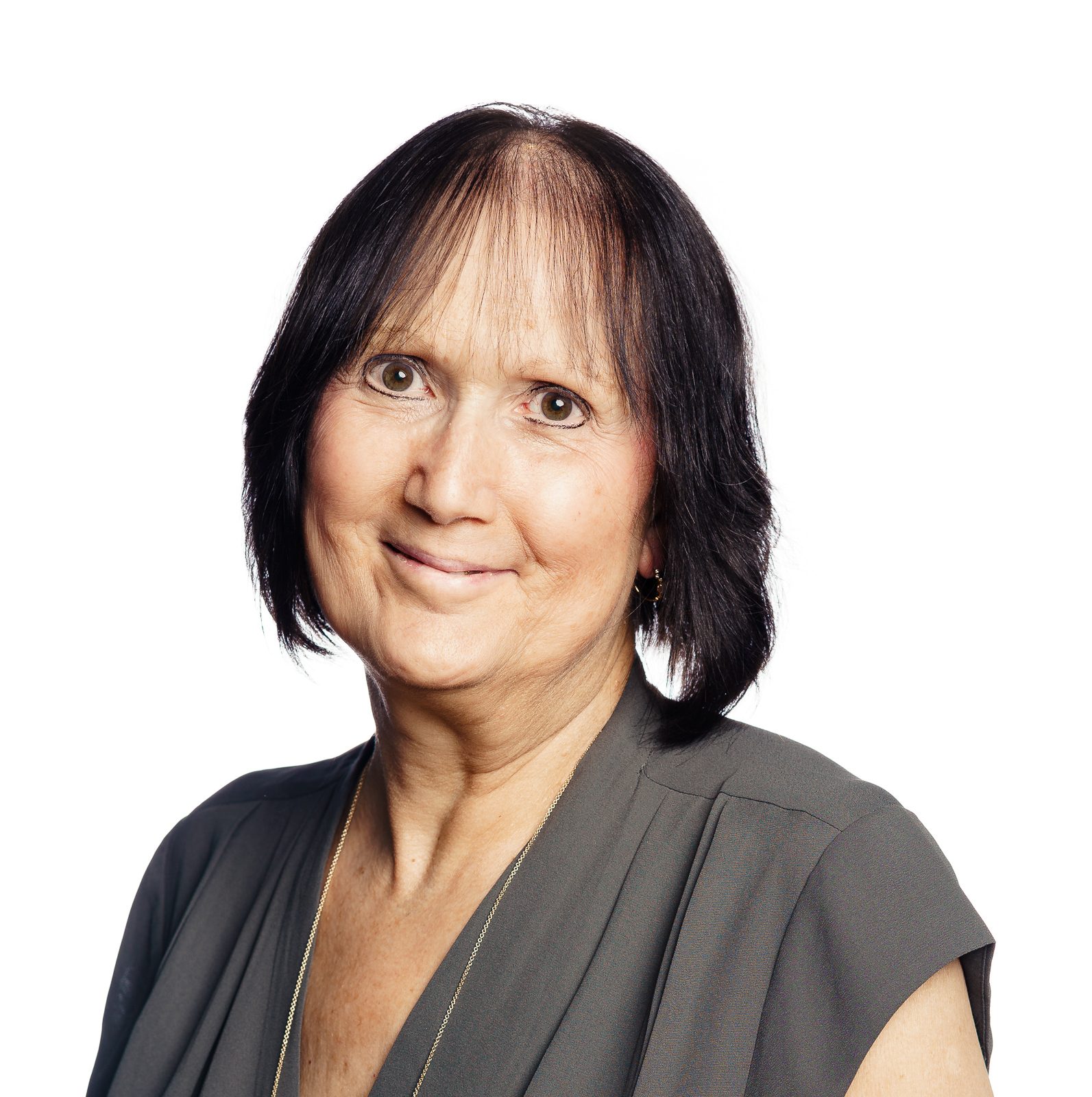 It's A Great Place To Work!
Kathie is the Administrative Coordinator. She's the one who works directly with the clients and the interpreters. She's in charge of scheduling interpreters as requested. 
Kathie has amazing communication skills, the clients and the interpreters just love her. She's very compassionate and understanding. She works very hard to make sure the client's requests are met. She definitely goes above and beyond to meet client needs. 
She also handles some administrative tasks that are needed behind the scenes. She joined the administrative team in December of 2018, and learned quite a bit in the first three months. She has an adult daughter and two dogs.
Kathie received her Associates Degree from York College of PA, obtained her Paralegal while working for a local law firm, and served 20+ years at Anderson Court Reporting working with Court Reporters and Interpreters.
Kathie is an avid animal lover, an enjoyer of art, and particularly loves painting with acrylics and oils, reading, cooking, and spending time with family.
"I feel blessed and honored to be a part of the YLC Team and to work with Michelle due to her vision and commitment for serving the community with such expertise and passion.  The interpreters are dedicated, hard-working and focused on providing only the highest level of service when approaching each and every assignment. They make my job so easy." –

Kathie Haigis

, Administrative Coordinator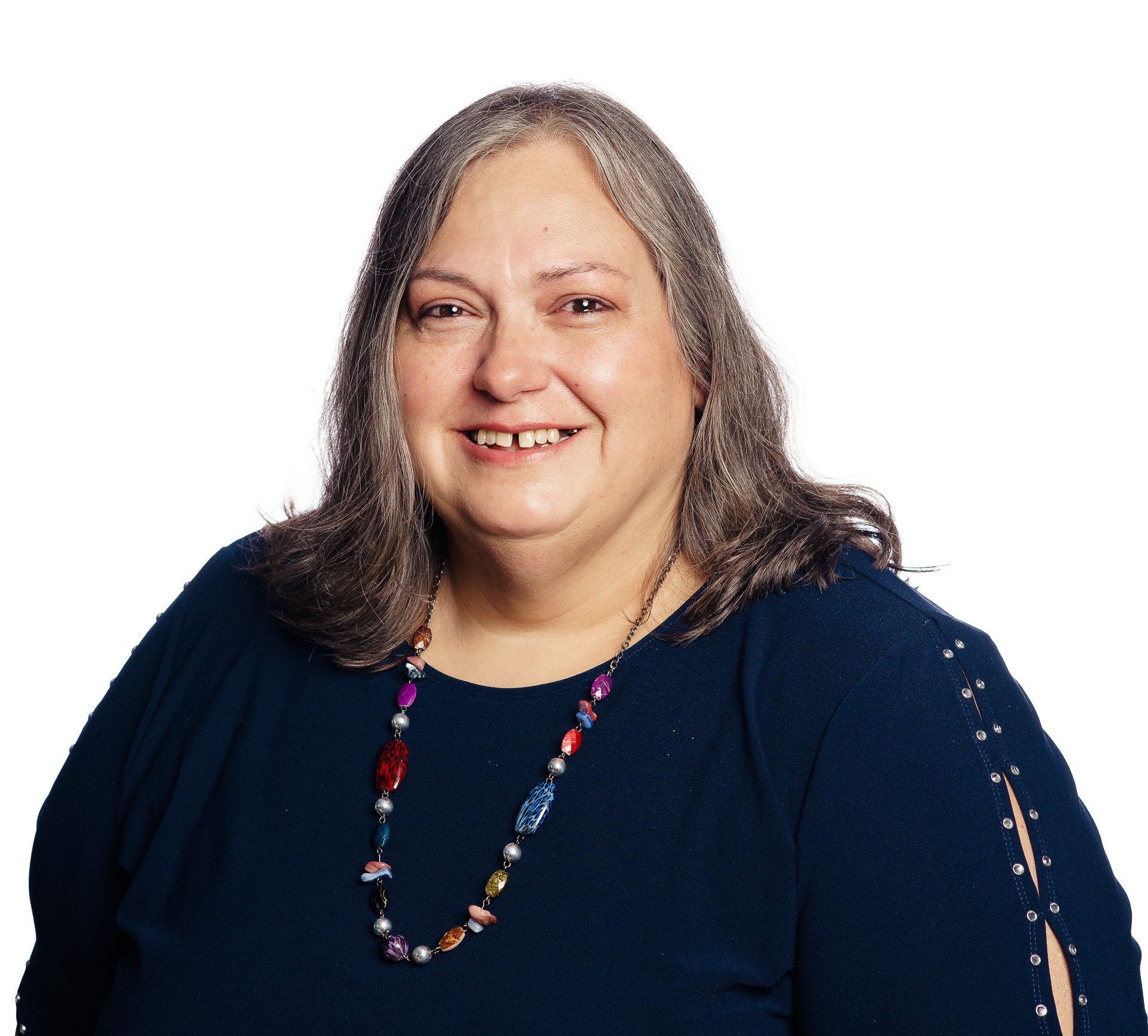 It's A Family Affair!
It's all about loving what you do and who you do it with, right? Maria Delamain is Michelle's sister and has been with her for many of the last 19 years. She brings talent to her job as YLC's Project Manager specializing in document translation that inspires even Michelle. "I love how hard Maria works and the way she makes sure that she is providing the best service to our clients. Her dedication to YLC is inspiring!"
When she's not hard at work she loves playing strategy games with her friends from around the world. "It's a lot of fun, especially as there are multiple languages within an Alliance and the game translator comes up with some doozies as to what people are saying". She also enjoys reading paranormal nonfiction, cooking, baking, and doing crafts.
"Over the years I have worn a number of "hats" for Your Language Connection. I have enjoyed wearing every one of them. Change is always good. Some tasks do not care what 'hat" I wear though there's always one that comes to the forefront. Currently my area of focus is ensuring that client documents are translated as quickly as possible with the quality they deserve."

— Maria Delamain, Project Manager, Your Language Connection
Community Focused
We provide jobs for immigrants and refugees to earn a living while helping their community better communicate. We are community focused and our interpreters and other staff live within the community as well. Your Language Connection is a win-win for local businesses, families, schools, and other organizations because we live, work, and raise families in this community.
Family Focused
We treat our employees, customers, and all of the organizations we work with like family. This has always worked for Founder and CEO Michelle Salinas and has been the catalyst for the company's amazing growth. People want to work for her and local businesses want to work with her.
Relationship Focused
Your Language Connection prides itself on being a team of professionals who value the relationships they build along the way. Our teachers, translators, and interpreters are asked back by name in many cases because of the rapport they develop with the family, person, business, or organization.
What Sets Our Services Apart
"Michelle's high energy, fun method really works! Her goal is to get you speaking Spanish fast. You'll be able to use the words and phrases you need immediately. "
"The Your Language Connection team has been responsive, collaborative and always accessible and/or willing to work through an issue"
Purna was absolutely WONDERFUL for the IEP meeting. He has professionalism that went above and beyond!
Thank you!
Laura